Mediterranean Diet To Save Your Sight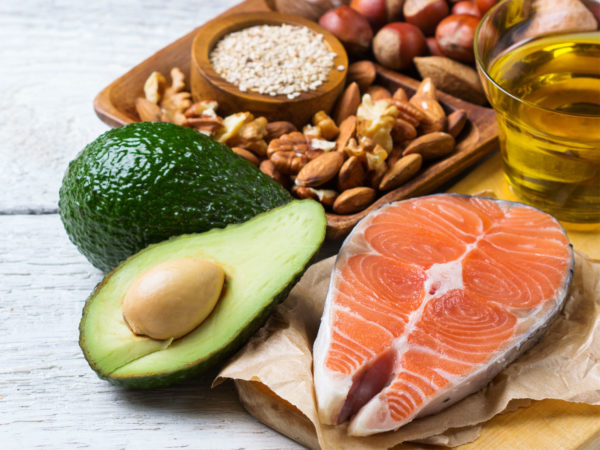 Macular degeneration is an eye disorder affecting more than 10 million Americans – more than those with glaucoma and cataracts combined. It is the leading cause of blindness in individuals over the age of 55. There's no cure, but new research has shown that closely following the Mediterranean diet can reduce the risk of developing this devastating disease by as much as 41 percent.
An international team of investigators reached this conclusion after analyzing food-frequency questionnaires from nearly 5,000 Europeans age 55 or older. Most of the participants were from the Netherlands. They were examined and completed food frequency questionnaires every five years over the course of 21 years. Others, in France, were age 73 or older and were seen every two years over a four-year period. The investigators reported that consuming individual components of the Mediterranean diet, such as fish, vegetables or fruit, did not lower the risk of the eye disease as did adhering to the entire pattern of eating. The diet consists of high-quality fresh fruits and vegetables, nuts, legumes, unrefined cereals, olive oil, fermented dairy products such as yogurt and natural cheese and fresh fish as daily staples. Red meat is limited to about one meal a month, and poultry, eggs and sweets to once a week. Moderate amounts of wine are okay to consume.
Source:
Bénédicte M.J. Merle et al, "Mediterranean Diet and Incidence of Advanced Age-Related Macular Degeneration." Ophthalmology, August 13, 2018; DOI: 10.1016/j.ophtha.2018.08.006
Also in this week's bulletin: