Lower Blood Pressure Without Drugs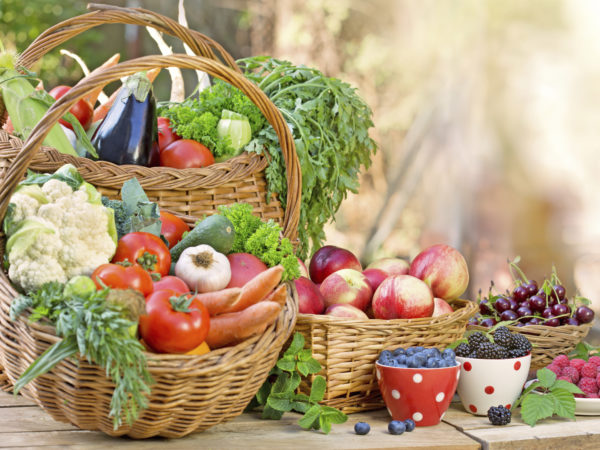 Researchers at the University of North Carolina in Chapel Hill studied 129 overweight or obese adults with high blood pressure. More than half met the criteria to be taking medication but weren't, the investigators reported. They divided the patients into three groups: those in the first followed the DASH diet, which focuses on fruits, vegetables, and low-fat dairy products and limits intake of red meat, sweets and salt. These participants also exercised three times a week and received behavioral counseling. Those in group two followed the diet but didn't exercise. The others made no diet or exercise changes.
After 16 weeks, those who followed the diet and exercised had lost an average of 19 pounds and their blood pressure had dropped significantly. Blood pressure also declined – but not quite as much – among those who dieted but didn't exercise. Those who made no changes saw only a minimal drop in blood pressure. The upshot: only 15 percent of study participants in the group who changed their diet and exercise habits needed blood pressure medication. Of those who changed their diet but didn't exercise 23 percent needed medication. Of those who made no changes nearly 50 percent needed drugs.
My take? These findings are encouraging for people diagnosed with high blood pressure who would prefer not to take drugs. I would add another element to the combination of diet and exercise: learning how to relax. The following can all help influence the involuntary nervous system, which controls the tone of blood vessels:
I also recommend checking out a simple device called RESPeRATE (www.resperate.com) that teaches you to lower your blood pressure by recognizing and changing your breathing patterns.
Source:
Alan Hinderliter et al, "Lifestyle changes reduce the need for blood pressure medication," presentation at the American Heart Association's Joint Hypertensions 2018 Scientific Sessions, September 8, 2018, Chicago, IL
Also in this week's bulletin: