Hot Tea May Help Preserve Eyesight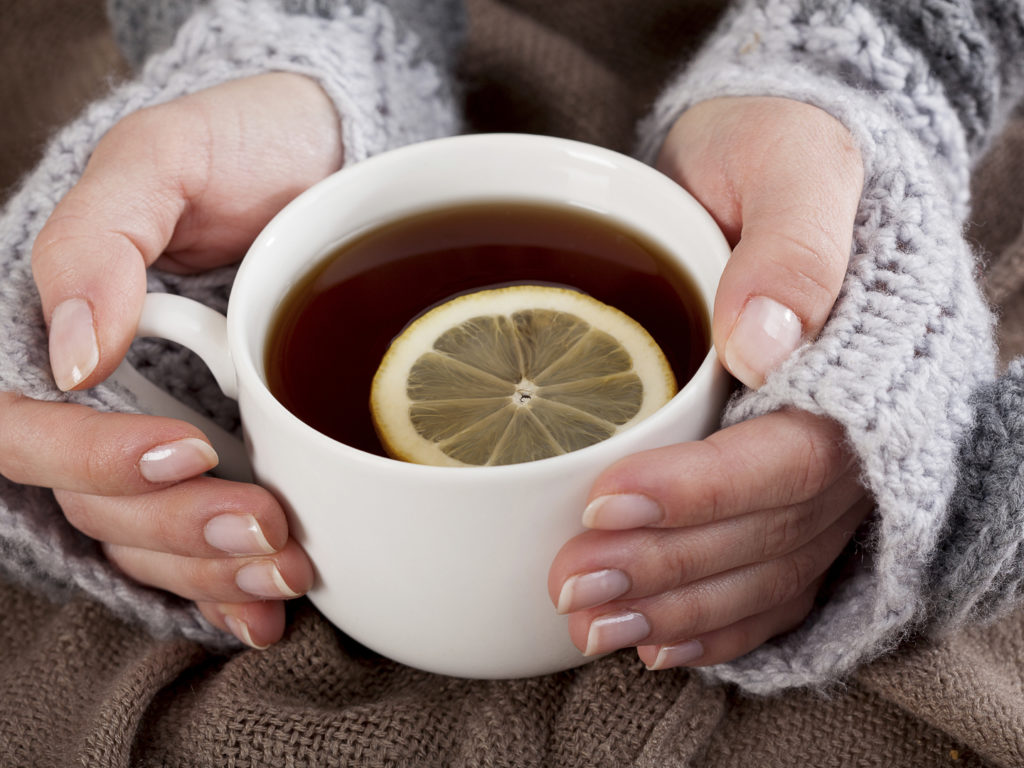 Just one cup of hot tea daily may help reduce your risk of developing glaucoma, a form of optic nerve damage that is one of the leading causes of vision loss and blindness in the U.S. Researchers from UCLA and Brown University reviewed data from 1,678 participants in a large national health survey and identified instances of glaucoma among them. The study team then looked at the beverages the individuals in the study consumed most frequently including hot tea, decaffeinated tea, iced tea, coffee (including decaf) and soft drinks. After adjusting for age, body mass index, sex, ethnicity, smoking and diabetes, they concluded that the participants who drank at least one cup of hot tea daily had a 74 percent reduced risk of glaucoma compared to those who didn't drink hot tea. While this research identified an association between hot tea consumption and a lower risk of glaucoma, it did not prove cause and effect. The team concluded that larger studies are now needed to further investigate the findings. 
Also in this week's bulletin:
Source:
Anne L. Coleman et al, "Frequency of a diagnosis of glaucoma in individuals who consume coffee, tea and/or soft drinks." British Journal of Ophthalmology, December 14, 20107, doi: 10.1136/bjophthalmol-2017-310924
Advertisement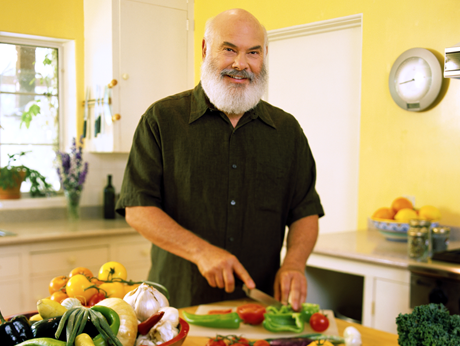 Related Weil Products
What may seem like a bargain on the shelf may not deliver, especially if the brands you choose use inexpensive binders and other inferior ingredients. Make sure your body absorbs what it should, with the high-quality supplements from the Weil Vitamin Advisor. Get your free, personalized plan today!
Get Started!