Craving Sweets? Try These Dr. Weil-Approved Healthy Choices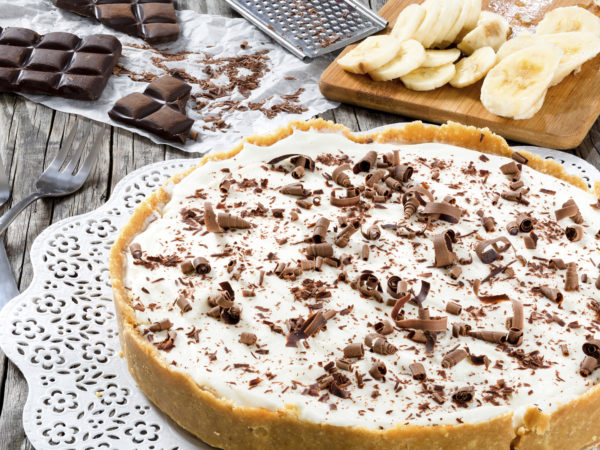 If sweets are your dietary downfall, don't worry – you don't have to give up sweets entirely in order to achieve a healthy weight. As with many good things, including foods, moderation is the key to a healthy attitude and strong body. It's the type of sweets you choose that is important. Consider a small portion of fresh fruit, and 1-2 ounces of good quality dark chocolate. I continue to look for more human studies on allulose, a naturally derived sweetener that is 70% as sweet as sugar without the blood sugar effect. What we have thus far shows it to be safe and naturally sourced from foods, but it is best to consume only in moderation at this point.
In addition, here are a few of Dr. Weil's favorite recipes to satisfy a sweet tooth:
Learn how to resist tempting foods– and watch Dr. Weil discuss what to choose when you have a sweet tooth in the video, What to Eat When You Crave Sweets.
Today's Health Topics
Editor's Pick
Health Focus
Ask Dr. Weil's Q&A
sponsor
Superfood-Infused Skincare
Discover Dr. Weil for Origins Mega-Mushroom Collection. This collection is formulated with a signature blend of soothing Mushrooms to help calm sensitivity and irritation, boost resilience and reduce visible redness.