Dr. Andrew Weil For Origins

"Without good health there is no beauty." – Andrew Weil, M.D.
---
Andrew Weil, M.D., and Origins have created Dr. Andrew Weil for Origins ™, a complete collection of proactive, proprietary formulas that feature an integrative blend of traditional plants, mushrooms and herbs all specifically selected to optimize skin health. Whether you need to reduce your skin's stress, increase hydration or boost your natural defenses against the changes of time Dr. Andrew Weil for Origins ™ can help. Learn more about Dr. Weil's partnership with Origins and how we use the science of anti-inflammation to address skin care.
---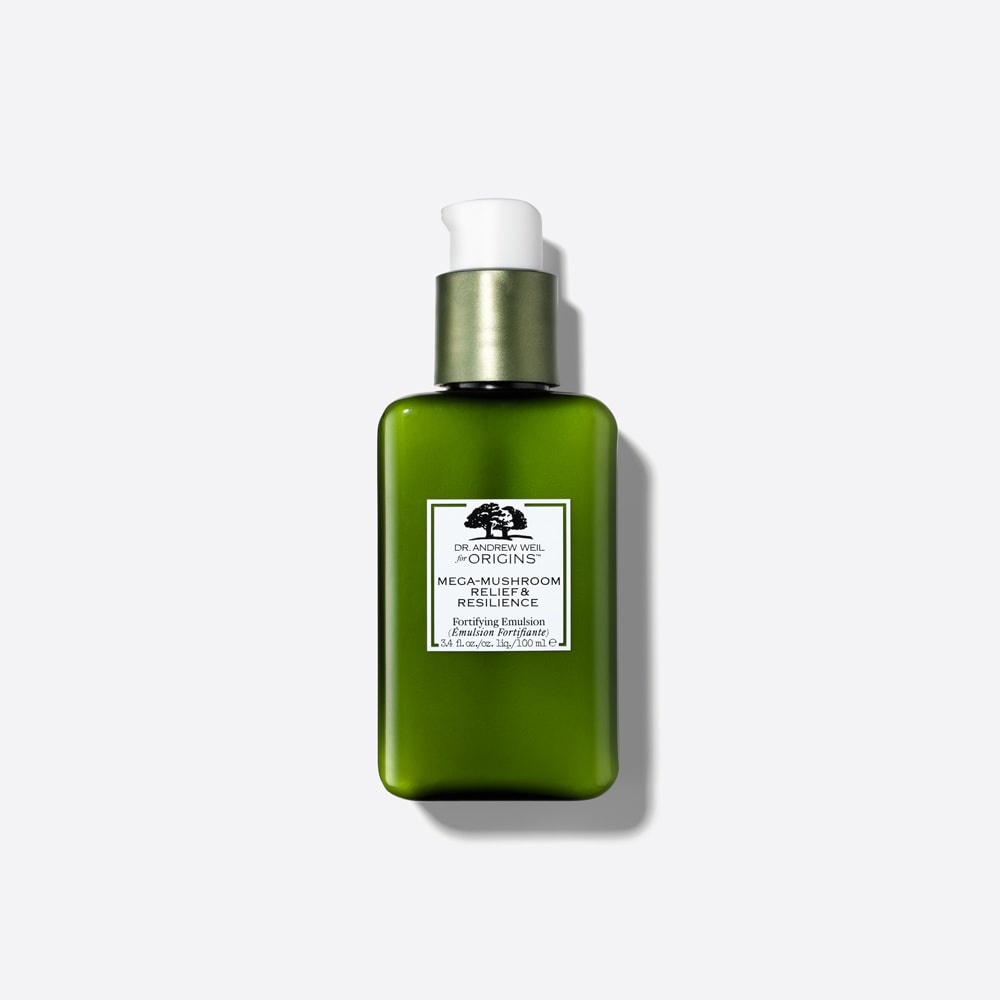 NEW!
Mega-Mushroom Weightless Hydrating Moisturizer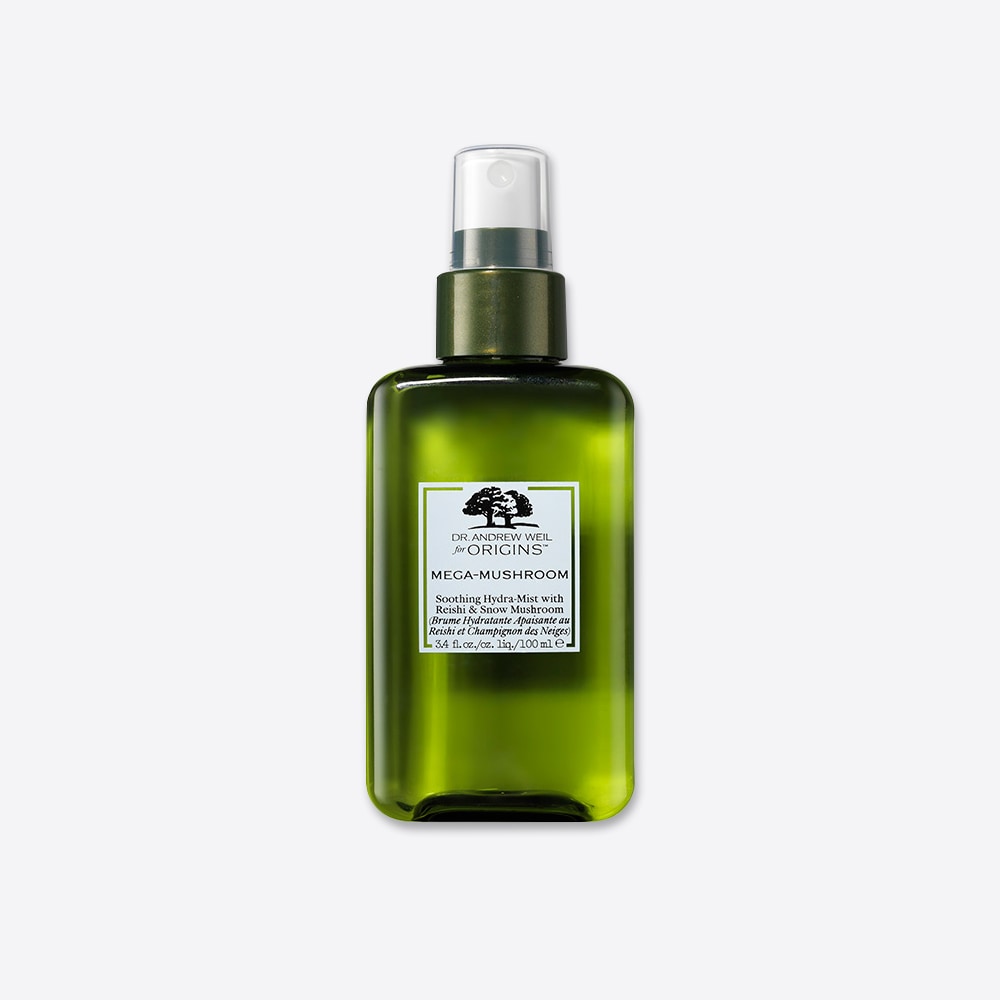 NEW!
Mega-Mushroom Soothing Hydra-Mist
Mega-Mushroom Hydra Burst Gel Lotion
Mega-Mushroom Soothing Gel Cream for Eyes
Mega-Mushroom Micellar Cleanser
Mega-Mushroom Face Cleanser
Mega-Mushroom Soothing Face Lotion
Learn more about mushrooms and their health benefits here.