Wondering About Sleep Apnea? 4 Symptoms To Recognize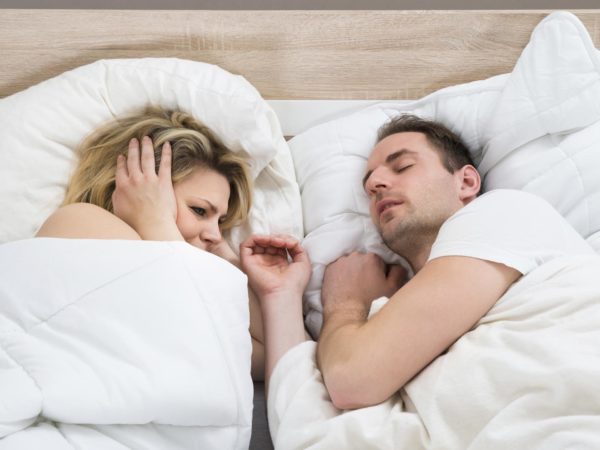 Sleep apnea, also called obstructive sleep apnea, is a disorder that interrupts normal breathing during sleep. Symptoms include:
Heavy snoring
Periods of not breathing
Waking frequently during the night or experiencing fitful or restless sleep
Feeling sleepy or not well-rested during the day
Depending on how often and for how long you stop breathing, sleep apnea can be classified as mild, moderate or severe. It affects both men and women, can occur at any age, and has been linked to an increased risk of fragmented sleep and restlessness, chronic fatigue, high blood pressure, heart attack and stroke. Even mild sleep apnea can cause sleep disturbances, leading to depression, irritability, sexual problems and impaired learning and memory.
Common factors linked to sleep apnea include being overweight or obese; having an anatomical abnormality in the nose, throat or elsewhere in the upper airway; use of certain medications, particularly sedatives; sleeping on your back; and using alcohol before bed.
There are many patients I have cared for over the years that have benefitted greatly, and almost immediately from identifying and treating their sleep apnea.
Asking your doctor to order an overnight oximetry can be a good screening test to assess sleep apnea. This test occurs while sleeping at home. The gold standard for diagnosing sleep apnea is the hospital-based sleep testing, but the home test can help point you in the right direction. Now there are some three-night, in-depth at-home tests and app-based digital assessments that some specialists will use over the hospital version. All good discussion items with your doctor.
Today's Health Topics
Editor's Pick
Health Focus
Ask Dr. Weil's Q&A
sponsor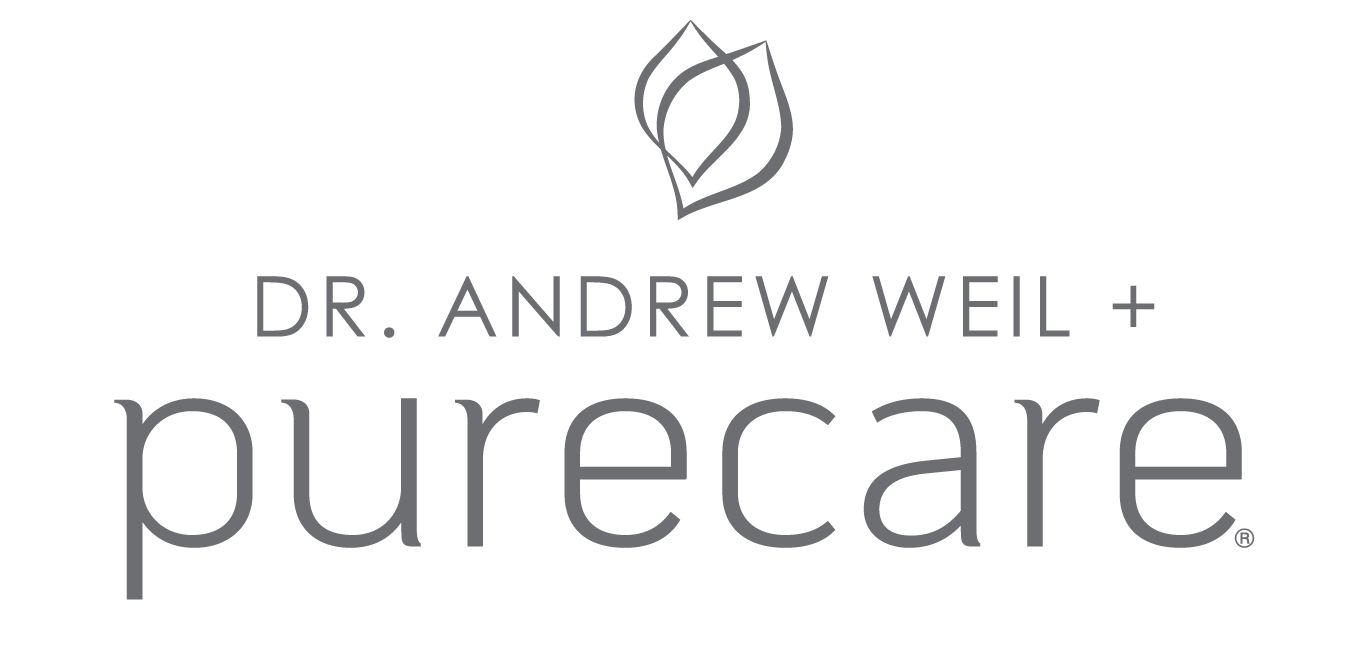 Better Bed, Better Sleep: Introducing Dr. Andrew Weil™ by Purecare
When you set up your sleep space to better support your sleep wellness and personal style, you set yourself up for better, more restful sleep. Discover the Dr. Andrew Weil™ by Purecare Bedding Collection, featuring a complete range of sleep essentials responsibly dyed with almonds, beets, and bitter oranges and made from natural, sustainable materials—like Fairtrade cotton, hemp, and kapok—to help support you and the environment.