How To Get Deep Sleep Naturally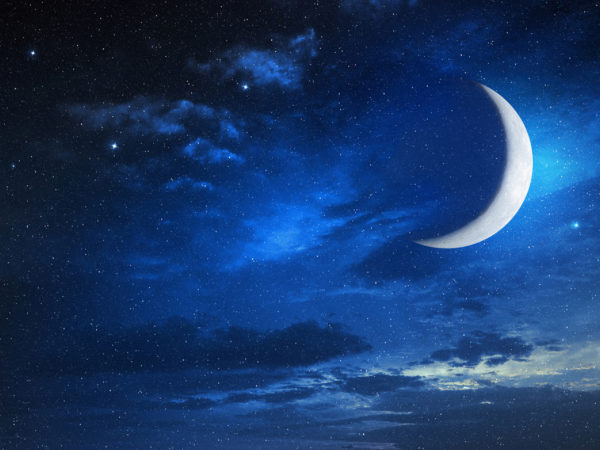 Many of us experience sleep issues, for many reasons. The good news is the that common problems that are associated with sleep disturbances, like insomnia are often easily and naturally addressed without the use of harsh medications or pharmaceutical aids. There are no guaranteed cures, but there are many gentle, effective steps to try. See if several of the following natural methods on how to get deep sleep naturally work for you!
How To Get Deep Sleep Naturally
Video Transcript
Looking to improve your deep sleep, naturally? If you find it hard to wind down at the end of the day, or if you wake frequently during the night, try the following natural sleep aid suggestions.
First and foremost: Turn off the technology one to two hours prior to bedtime. ALL OF IT! This can significantly improve quality of sleep. Phones, tablets, televisions, computers: the blue light these devices emit can suppress production of the sleep-regulating hormone melatonin.
In fact: Consider charging smartphones, and other devices in another room – not at your bedside – so you are not tempted to check a quick text or social media site in the middle of the night.
Don't eat right before bed; digestion can disrupt sleep. Eat your last meal a few hours before bedtime. An evening walk after dinner might help as well.
Consider essential oils in a warm bath or in a diffuser:
Lavender oil has a soothing scent that has long been associated with sleep and relaxation.
Lemon balm oil has been used for centuries to address sleep issues, including restlessness and anxiety and can help promote a sense of calm before bed.
Think of your physical comfort: Is your pillow old and in need of replacement? Is your mattress supportive? Are your sheets soft enough? You spend a third of your day here, make sure you're comfortable.
Consider your environment: Are you cool? Is it dark enough? Is it too noisy? You may want to consider a white noise or even a pink noise generator.
Consider your state of mind: Do you have an overactive "monkey mind" before bed? Try a breathing exercise or a meditation to help put your thoughts at rest, before your body.
Eliminate caffeine from your diet, especially in the form of soft drinks and coffee, as well as in over-the-counter drugs (check the labels).
Spend some time outside every day. Exposure to bright, natural light during the day, especially the morning light has been associated with better quality sleep and reduced feelings of stress.
Exercise! A daily fitness regime can help with sleep issues. Working out has been shown to reduce the time it takes to fall asleep and may improve the overall quality of sleep.
And lastly, two natural sleep aids recommended by Dr. Weil for very occasional use are valerian and melatonin.
Here are additional sleep aids & tips to try.