4-7-8 Breathing: Health Benefits & Demonstration
Once you develop this breathing technique by practicing it every day, twice a day, it will be a very useful tool that you will always have with you. Use it whenever anything upsetting happens – before you react. Use it whenever you are aware of internal tension. Use it to help you fall asleep. Use it to deal with food cravings. Great for mild to moderate anxiety, this exercise cannot be recommended too highly. Everyone can benefit from it. Learn more about Breathing Exercises.
See all of Dr. Weil's videos here.
Advertisement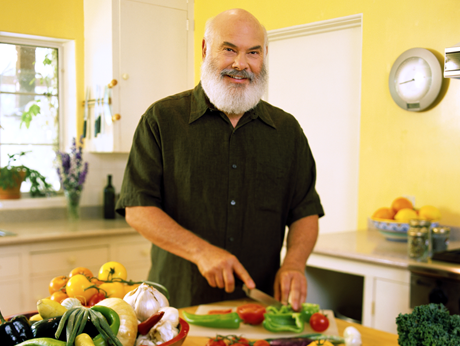 Related Weil Products
A healthful diet and lifestyle, along with prudent supplementation, can help prevent or lessen the risk of heart disease and related illnesses such as hypertension, high blood pressure and cholesterol. Start your free evaluation now!
Get Started