Climbing Rincon Peak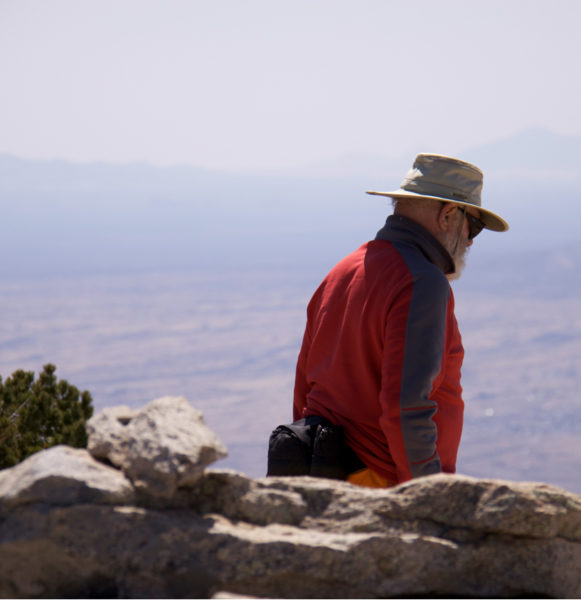 Along with my friends Andre Fasciola and Steve Rooke, I climbed Rincon Peak southeast of Tucson, Arizona on March 24-25. The 24-mile roundtrip hike to the 8,400-foot summit was a challenge, but at age 66, my body did just fine. These photos are by Andre and Steve.
Learn more about exercise in my life.
See more photo galleries here.