An Alaska Cruise With Dr. Weil, June 2018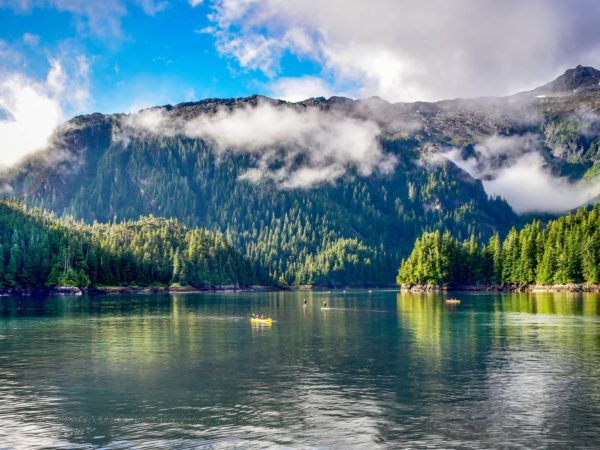 In June of 2018, I traveled aboard the Seabourn Sojourn: This lovely vessel sailed north from Vancouver, British Columbia where we got to explore such wonders as the Sumner Strait, Seduction Point, Tracy Arm, and Misty Fjords while we made our way to Seward, Alaska. I gave several lectures and special events, and shared this wellness program with friends and experts in the health and integrative wellness field:
Stephen Devries M.D., a preventive cardiologist and executive director of the Gaples Institute for Integrative Cardiology, located near Chicago.
Victoria Maizes, M.D. who is the executive director here at the Arizona Center for Integrative Medicine and a Professor of Medicine, Family Medicine and Public Health at the University of Arizona, in Tucson.
Belleruth Naparstek, a psychotherapist, author and guided imagery pioneer.
Sanford Newmark, M.D., a clinical professor in the department of pediatrics at the University of California, and the head of the Pediatric Integrative Neurodevelopmental Program at the Osher Center for Integrative Medicine.
Jim Nicolai, M.D., is the former medical director of the Integrative Wellness Program at Miraval Resort and Spa.
I hope you enjoy some of my travel snapshots!