Amazing Stone On The Coast Of Japan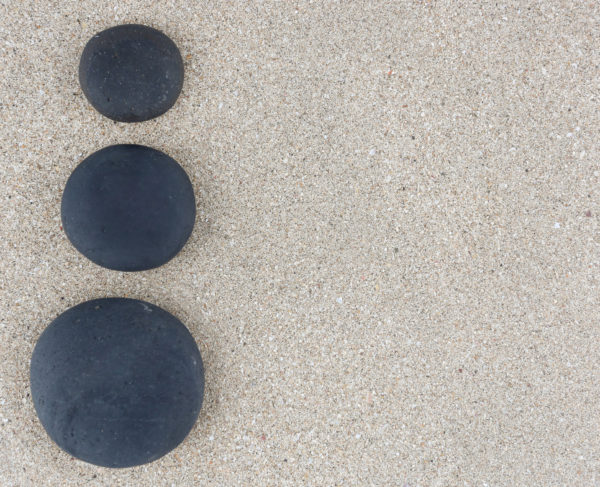 I recently spent several wonderful days along the coast of the Izu Peninsula, about 90 miles southwest of Tokyo. The highlight was the "Eye of Kannon," one of the most extraordinary natural wonders I have ever seen. It is a near-perfect natural sphere, created over centuries by waves dashing it within a hollow in the tidal rocks.
See more photo galleries here.