A Mediterranean Cruise With Dr. Weil, May 2018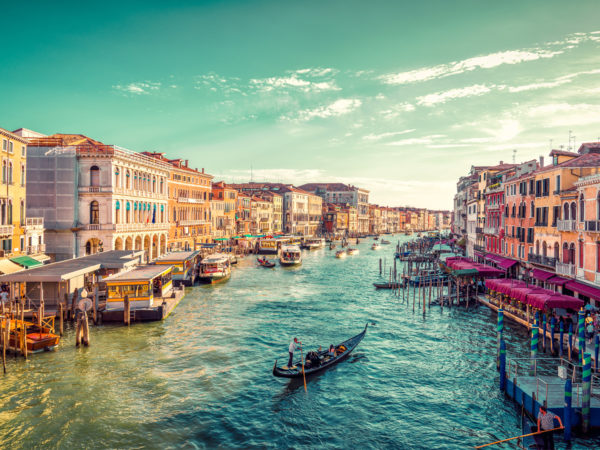 In May of 2018, I was fortunate enough to experience a fabulous wellness journey aboard the Seabourn Ovation. I traveled with several of my friends and colleagues from the Arizona Center for Integrative Medicine, where we hosted workshops, discussions and events that centered around physical, social, environmental and spiritual well-being.
We embarked on an 11-day inaugural voyage and traveled the Mediterranean Sea from Venice, Italy to Greece and on to Barcelona, Spain. With stops in many historic ports, we were able to see much of the area's rich history and sample the cuisine that forms the basis of the very healthy Mediterranean Diet. Take a look at some of our travel photos.