What Is The Healthiest Country?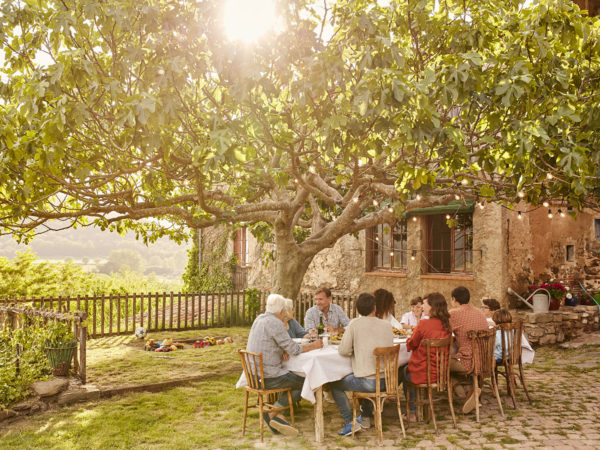 In this year's ranking of the world's healthiest countries Spain came out on top, displacing Italy, which was number one in 2017, the last time the research was done. The ranking, by Bloomberg Global Health, placed Italy second and Iceland third. Japan was also in the top 10. It now has the highest life expectancy at birth, followed by Switzerland, Singapore, Spain, Australia, Andorra and Italy.  In North America, Canada came as the first healthiest country (although it ranked 16th worldwide) while the U.S. placed 35th – largely because life expectancy has been declining due to deaths from drug overdoses and suicides. Mexico ranked 53rd while Cuba came in ahead of the U.S. in at 30th, reportedly due to its emphasis on preventive care. China, with a population of 1.4 billion, ranked 52nd. Life expectancy there was said to be on track to surpass the U.S. by 2040. Looking ahead and considering the current trends and new findings, Spain was forecast to have the highest lifespan – 86 years by the year 2040 – followed by Japan, Singapore and Switzerland.
Source:
Lee J. Miller and Wei Lu, "These Are the World's Healthiest Nations," Bloomberg, February 24, 2018.
Also in this week's bulletin: