Menopause Symptoms And Treatments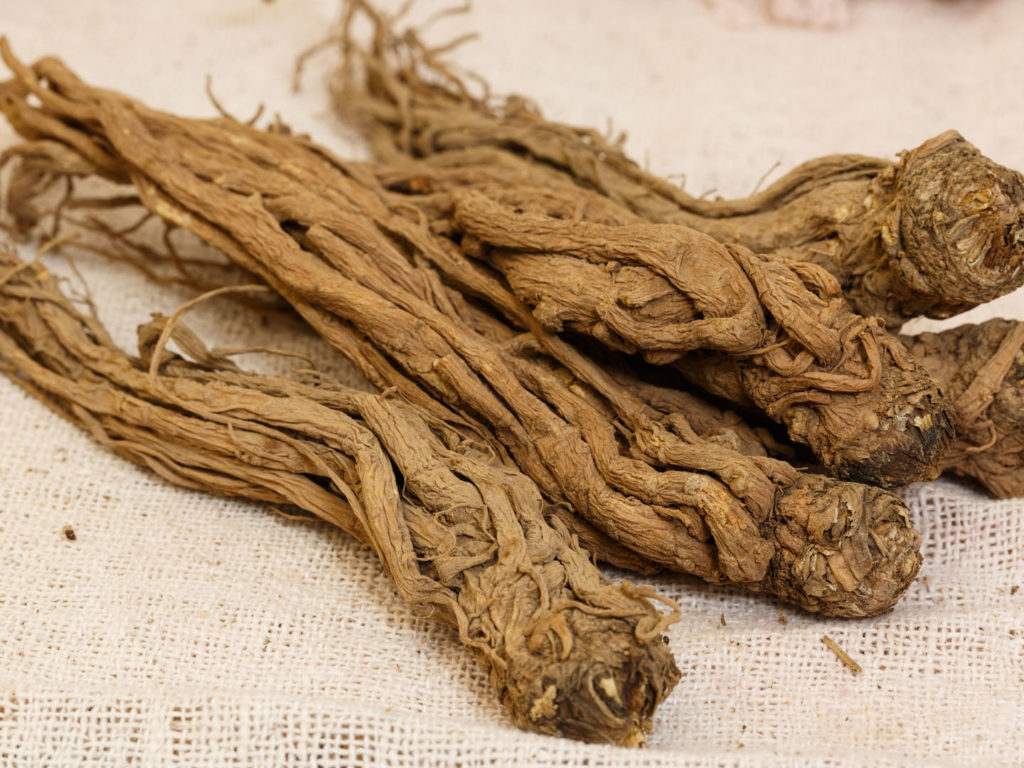 Once women reach the menopause years, typically around the age of 50, a variety of physiological changes and menopause symptoms can occur and may have a profound impact on their lives. Menopause is a term that refers to the end of menstruation, the result of the natural decline in the hormones (estrogen, progesterone and others) produced in the ovaries. After years of preparing and releasing eggs, the ovaries eventually reach a point where they end their monthly routine. As hormone levels decrease, a number of symptoms of menopause may emerge, although their presentation and severity varies greatly from woman to woman. The most common menopause symptoms are hot flashes, depression, insomnia, vaginal dryness, irritability, mood swings and headaches.
Most women report that they experience menopause symptoms such as hot flashes during pre- and perimenopause. Hot flashes typically begin to occur when women start to have irregular periods, and usually end one or two years after menstruation has ceased. Sometimes women will experience flushing or warmth in their faces and upper bodies, others might actually have sweating and chills. Hot flashes can occur at any time of day or night. While it is not entirely clear what causes hot flashes, some researchers suggest it might have to do with mixed signals from the hypothalamus, a region in the brain that regulates body temperature and sex hormones. The hypothalamus may be reacting to decreasing levels of estrogen, and this may explain why hot flashes cease when estrogen replacement is given.
There are two tests that your doctor can perform that will determine if a woman is "officially" in menopause. One is to test the follicle-stimulating hormone (FSH) level. This hormone increases significantly after the ovaries shut down. Another procedure is to take a Pap-like smear from the vaginal walls and check for any thinning and drying out of the vagina.
Advertisement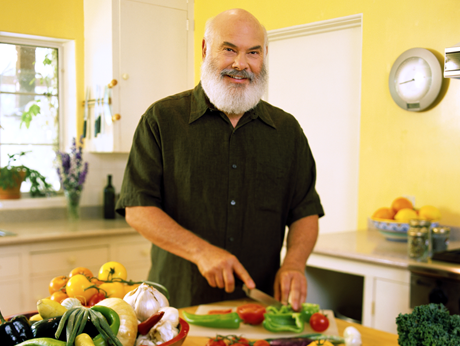 Related Weil Products
If you are going through menopause, a support group can be helpful. The Dr. Weil on Healthy Aging online guide has a vibrant, active community of supportive members, and a dedicated moderator to help guide you along. Start your 14-day free trial now!
Get Started