4 Healthy Beverages To Start Sipping On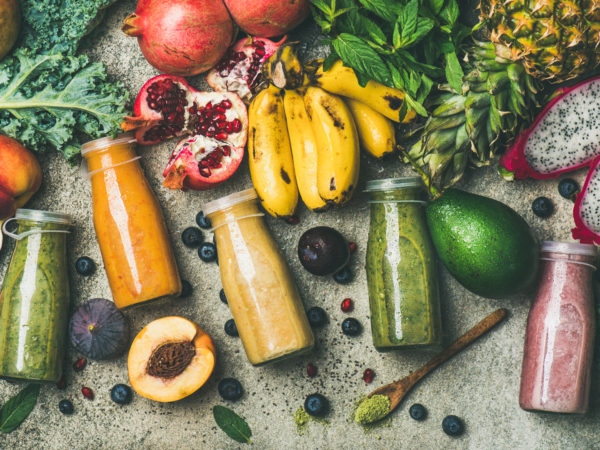 While many smoothies or "healthy" beverages can be anything but, these four drinks have something in common beyond great flavor: Each provides a solid amount of healthy nutrients in every serving. Note that each finds its sweetness and flavor from produce, not refined or artificial sweeteners. Whip them up this week!
Today's Health Topics
Editor's Pick
Health Focus
Ask Dr. Weil's Q&A
Join Dr. Weil On Instagram!
See the latest pictures and videos of Dr. Weil's daily life, gardening adventures and wellness journey. Share in his love of traveling, cooking, gardening and meeting new people. Follow along on Instagram today! You can also find him on Facebook and Twitter.