Learning To Use Tea Tree Oil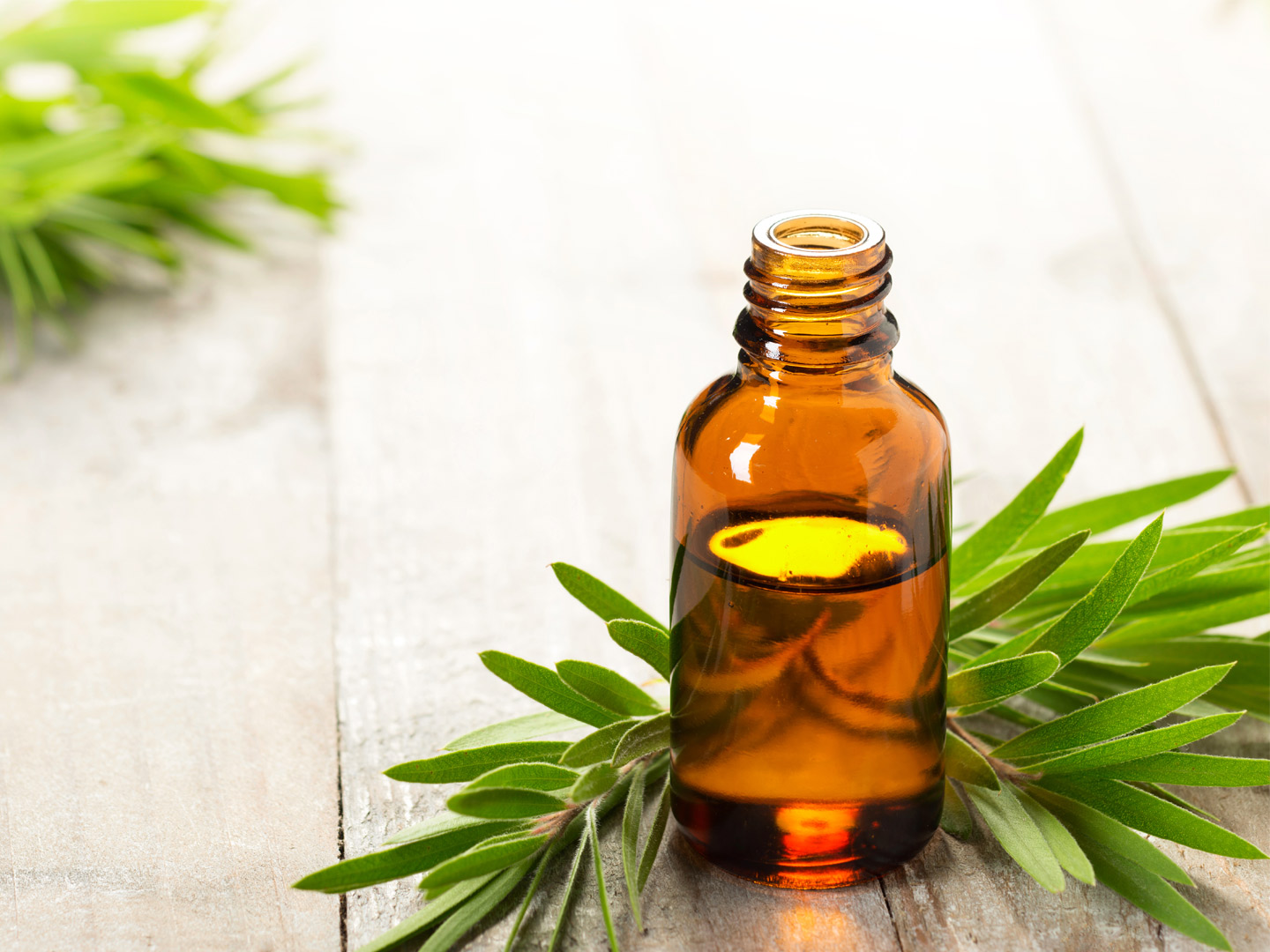 Tea tree oil is a powerful disinfectant and useful herbal remedy. Extracted from the leaves of Melaleuca alternifolia, a native tree of New South Wales, it is a clear liquid, strongly aromatic with an odor similar to that of eucalyptus. Tea tree oil is a good treatment for fungal infections of the skin (athlete's foot, ringworm, jock itch), toenails or fingernails – conditions notoriously resistant to treatment, even by strong oral antibiotics. Just paint the oil on affected areas two or three times a day. You can also apply it full strength to boils and other localized infections.
A ten-percent solution (about one and a half tablespoons to a cup of warm water) can be used as a mouthwash and on skin to rinse and clean infected wounds. This dilution can also be used as an effective vaginal douche for treatment of both yeast and Trichomonas infections. In these topical applications, try a small amount first as some find it irritating to the skin or vaginal area. Tea tree oil is nontoxic topically (DO NOT take it orally as it is toxic internally) and available in most health food stores – choose products that are 100 percent pure tea tree oil.
Today's Health Topics
Editor's Pick
Health Focus
Ask Dr. Weil's Q&A
Weekly Wellness Bulletin
Sign up for our once a week, in-depth health bulletin - sent out on Thursdays. Dr. Weil shares the very latest from the ever-changing world of health and nutrition. Stay on top of the latest news in this doctor-reviewed weekly compilation.