Migraine Headaches? Try These Natural Ideas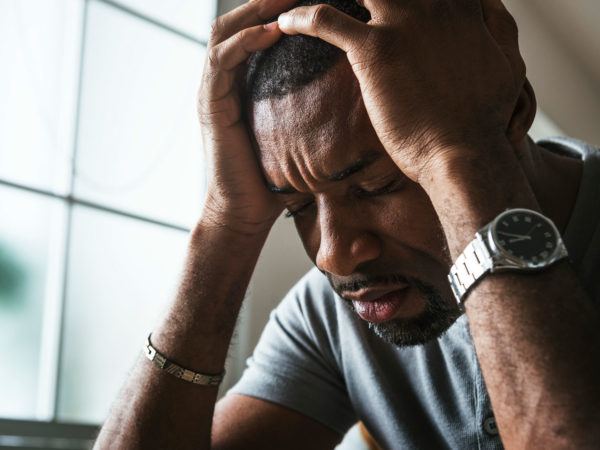 If you suffer from migraines and don't like the thought of taking strong prescription medications, you might consider trying these natural alternatives:
Butterbur (Petasites hybridus). The adult dosage ranges from 50-100 mg twice daily and should be taken with meals.
Feverfew (Tanacetum parthenium). Look for products standardized to contain at least 0.2 percent parthenolides. This herb helps prevent the release of substances that dilate blood vessels in the head.
Vitamin B2 (riboflavin) and Magnesium may also be helpful. Recommended dose of B2 is 400 mg daily – a high dose, which needs to be prescribed by a physician. For magnesium (citrate, gluconate or chelate) start with 200 mg twice a day and increase to 400 twice a day if necessary.
This regimen, either individually or a few in combination should be used daily for prevention and not acute relief. It may take a few weeks to months before benefits are seen. Dr. Weil also recommends eliminating coffee, including decaf, and all other sources of caffeine. Try to identify other food triggers, as some have noticed headache reversal with removal of food groups like gluten or dairy and avoid all artificial sweeteners including aspartame. For reproductive aged women, track whether your migraines coincide with specific times of your menstrual cycle. If so, this regimen can still be helpful, but you may want to consider working with an integrative medicine provider on other focus areas related to hormone balance.
Learn more: Dr. Weil's Guide To Headaches: Their Causes, Prevention And Treatment
Today's Health Topics
Editor's Pick
Health Focus
Ask Dr. Weil's Q&A
sponsor
Visit Our Origins Shop!
Dr. Weil believes inflammation is the root cause of visible skin concerns like irritation. He also believes mushrooms have the power to fight irritation. That's why he partnered with Origins to create these Mega-Mushroom Formulas.