Sleeping Pill Hazards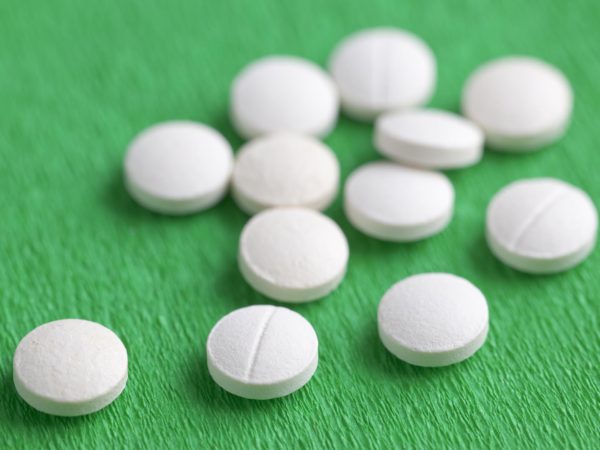 Frequently using over-the-counter sleeping pills, including benadryl and Tylenol PM can lead to unwanted side effects including dimming of alertness, learning problems, and memory deficits, as well as constipation and confusion, especially among seniors. Worse, some evidence – still tentative – suggests that long-term use of these drugs may increase the risk of dementia.
In men with prostate problems the drugs can also cause urinary retention, a symptom they may not associate with their sleeping pills. As a result, these men may end up with new prostate medication. Its estimated that some 35 percent of seniors take take some form of sleeping aid including prescription drugs such as Ambien and Lunesta, which present their own risks, including headaches, dizziness, nausea, vomiting and hallucinations. Research has shown a 35 percent increase in cancer risk among patients who routinely take these drugs every two or three days or more frequently. In addition, there is an increased risk of death among those who used them as seldom as once every few weeks.
My take? It is estimated that 10 to 25 percent of Americans of all ages use prescription sleep aids, spending about $4.5 billion per year on them and almost as many people take over-the-counter sleeping pills. Maintaining a bedtime routine can be very effective in addressing insomnia.
For those times when sleep is difficult, the two best-studied natural sleep aids are valerian and melatonin. You can find standardized extracts of valerian in health food stores and pharmacies. Take one to two capsules a half hour before bedtime. Melatonin is a hormone that regulates the wake/sleep cycle and other daily biorhythms. Try sublingual tablets (to be placed under the tongue and allowed to dissolve); take 2.5 mg at bedtime as an occasional dose. A much lower dose, 0.25 to 0.3 mg, is more effective for regular use.
Source:
Donovan T. Maust et al, "Prescription and Non-Prescription Sleep Product Use among U.S. Older Adults." The American Journal of Geriatric Psychiatry, September 14, 2018, doi.org/10.1016/j.jagp.2018.9.004
Also in this week's bulletin: