Family Size And Cancer Risk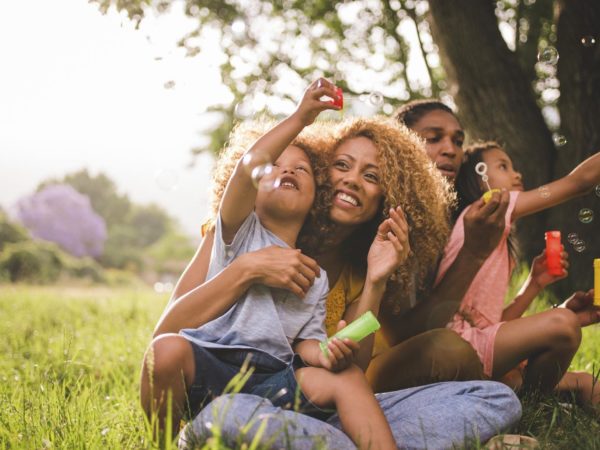 Does household size matter? These surprising findings come from analysis of data from 178 countries and show that the smaller the family, the higher the incidence of cancer and vice versa. Researchers in Switzerland and Australia report that this proved true regardless of age, income and whether or not the families lived in cities. Family size was calculated on the basis of how many people lived in a household, not just parents and children – the more residents there were, the lower the incidence of all types of cancer including brain, bladder, lung, stomach, breast, ovarian, colorectal and cervical as well as melanoma.
The research showed, however, that the protective effects were stronger for men than women. Why should household size influence health? The investigators suggested that while family life can be stressful in some ways, it creates a special supportive emotional environment that can have a positive effect on the overall resistance to diseases, and also protects family members from developing cancer.
Source:
Maciej Henneberg et al, "Greater family size is associated with less cancer risk: an ecological analysis of 178 countries." BMC Cancer, September 26, 2018, DOI: 10.1186/s12885-018-4837-0
Also in this week's bulletin: