Hot Flash Hell?
Is it true that hot flashes can go on for 14 years? I've had them for more than five years and am running out of patience since I haven't found a remedy that helps. I don't want to take hormone replacement therapy.
Andrew Weil, M.D. | April 24, 2015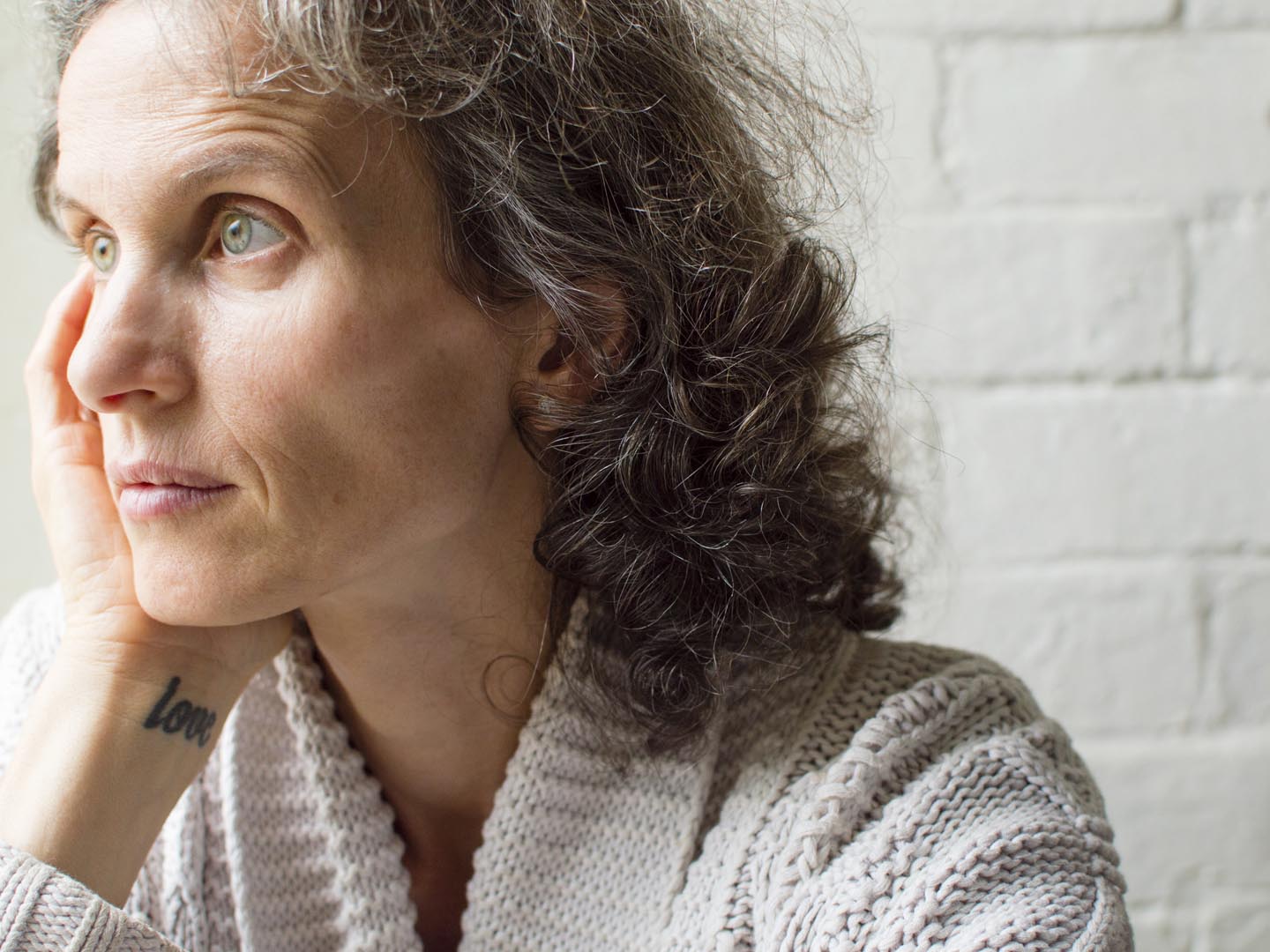 A recent study including 1,449 women dealing with hot flashes concluded that experiencing episodes of these unpleasant waves of heat and perspiration associated with menopause can persist for up to 14 years. The investigation also found that hot flashes affect up to 80 percent of mid-life women and yielded other information we haven't previously known. For example:
The earlier in life hot flashes begin, the longer they're likely to persist.
The median length of time hot flashes continued was 7.4 years. This means that the flashes occurred for less than 7.4 years among half the women, but longer – up to 14 years – in the other half.
Hot flashes continued to occur among black and Hispanic women longer than they did in white or Asian women. African American women's hot flashes continued for a median of 10.1 years; in Hispanic women, the median was 8.9 years, while among non-Hispanic white women, it was 6.5 years and in Asian women 5 years.
If the flashes began before menopause, they were likely to continue occurring longer than episodes that began after a woman had her final menstrual period. However, only one-fifth of the cases in this study began after menopause.
The researchers reported that one in eight women in the study began having hot flashes while still menstruating; in two-thirds of all cases, the flashes began during perimenopause when menstrual periods are irregular prior to stopping altogether; among these women, symptoms lasted about 11.8 years.
Among women who did not experience hot flashes until after menopause, they lasted for a median of 3.4 years.
What's particularly interesting about this study is that it included a racially, ethnically and geographically diverse group of women and showed that experiences with hot flashes differed considerably among them. All told, one-third of the women were African-Americans living in large cities including Pittsburgh, Boston, Chicago and Ypsilanti, Mich. Also participating were women of Japanese descent in Los Angles, women of Chinese descent in Oakland, Calif. and Hispanic women in Newark, N.J. Each group included about 100 women. All met the symptoms that qualified them for the study – they reported experiencing hot flashes and night sweats at least six days during the two weeks before they enrolled.
The researchers were unable to determine why episodes of hot flashes persisted longer among some ethnicities, and for fewer years among others. Study leader Nancy Avis of Wake Forest School of Medicine was quoted in the New York Times as saying the differences could be due to genetic, diet, or reproductive factors (such as how many children women have).
None of the women in the study were on hormone replacement therapy or had had a hysterectomy or removal of both ovaries. The researchers also reported that the women whose flashes continued to occur the longest tended to have less education and more stress, depression and anxiety.
Andrew Weil, M.D.
Source:
Nancy E. Avis et al "Duration of Menopausal Vasomotor Symptoms Over the Menopause Transition." JAMA Intern Med. doi:10.1001/jamainternmed.2014.8063