Does Depression Cause Heart Disease?
I can see that having heart disease could make you depressed, but I've also heard that depression can lead to heart disease. How so?
– April 20, 2017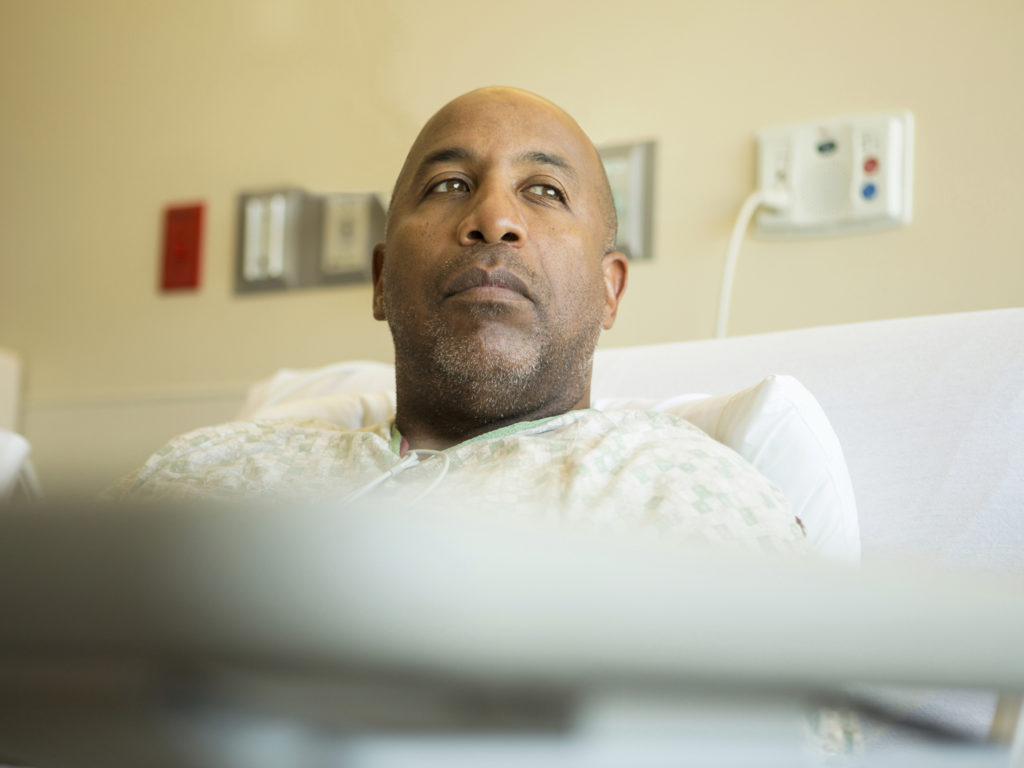 A link between depression and heart disease has been recognized for some time. Depression is more common among people with cardiovascular disease than it is among others in the population, and people with depression are more likely to develop cardiovascular disease, and more likely to die as a result, than people who are not depressed. On average, research suggests that depression appears to double the risk of developing cardiovascular disease and that up to 15 percent of patients with cardiovascular disease and up to 20 percent of those who have undergone coronary artery bypass surgery experience major depression. In addition, when depression continues after recovery from a heart attack, the risk of death increases to 17 percent within 6 months as opposed to three percent among heart attack patients who aren't depressed.
A recently published investigation from Germany concluded that depression in men presents as high a risk for heart disease as high cholesterol and obesity. The researchers analyzed data from 3,428 men ages 45 to 74 who were followed for 10 years. The results demonstrated that only high blood pressure and smoking were associated with a greater risk of heart disease and that population-wide, depression accounts for about 15 percent of deaths due to cardiovascular disease.
Earlier studies have shown that depressed individuals have increased markers of inflammation such as C-reactive protein (CRP), a known risk factor for heart disease. They also have uncommonly "sticky" platelets, the blood components that cause clotting. Sticky platelets can speed the development of atherosclerosis (hardening of the arteries) and raise the risk of heart attack. Objectively, people who are depressed may not take care of themselves well – they may not take their medications regularly, they may smoke, eat poorly, drink alcohol to excess and avoid regular exercise, all of which can increase cardiovascular risk. And bear in mind that since depression is more common in women than in men, women with heart disease are more likely to develop depression.
The American Heart Association now recommends that doctors screen all heart patients for depression by asking these two questions:
Over the past two weeks, how often have you felt down, depressed or hopeless?
Over the past two weeks, have you felt little interest or pleasure in doing things
If you answer "yes" to both of these, responding to a longer questionnaire can reveal more about your emotional health so that appropriate treatment can be offered.
See my recommendations for dealing with depression. And here's where you can find my recommendations for lowering your risk of cardiovascular disease.
Andrew Weil, M.D.
Source:
Karl-Heinz Ladwig et al, "Room for depressed and exhausted mood as a risk predictor for all-cause and cardiovascular mortality beyond the contribution of the classical somatic risk factors in men." Atherosclerosis, December 3, 2016, DOI: dx.doi.org/10.1016/j.atherosclerosis.2016.12.003
Advertisement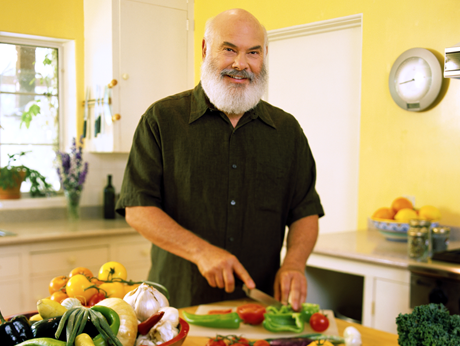 Related Weil Products
Foods, herbs and drugs can all interact, sometimes in unexpected ways. The Weil Vitamin Advisor takes known interactions into account when developing recommendations, to help safeguard against adverse effects. Get your free, personalized Weil Vitamin Advisor recommendation today. Start now!
Get Started