Elevated C-reactive Protein (CRP)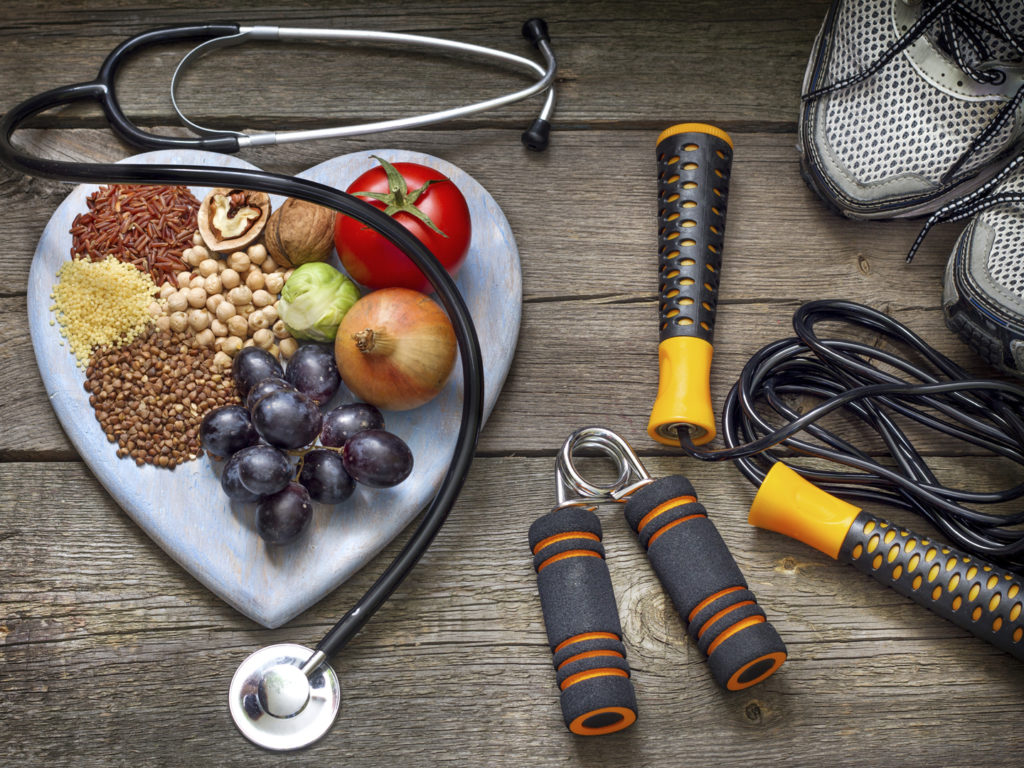 C-reactive protein (CRP) is a substance produced by the liver that increases in the presence of inflammation in the body. An elevated C-reactive protein level is identified with blood tests and is considered a non-specific "marker" for disease. It can signal flare-ups of inflammatory diseases such as rheumatoid arthritis, lupus, and vasculitis. Data from a large number of studies also suggest that over time, chronic low-level internal inflammation can lead to many serious, age-related diseases including heart disease, some forms of cancer, and neurodegenerative conditions such as Alzheimer's and Parkinson's disease.
What are the symptoms of elevated C-reactive protein?
Elevated CRP levels have no outward, noticeable symptoms.
What are the causes of elevated C-reactive protein?
Elevated CRP can signal many different conditions, including cancer, cardiovascular disease, infection, and autoimmune conditions such as rheumatoid arthritis, lupus, and inflammatory bowel disease. The chronic inflammation behind an elevated CRP level may also be influenced by genetics, a sedentary lifestyle, too much stress, and exposure to environmental toxins such as secondhand tobacco smoke. Diet has a huge impact, particularly one that contains a lot of refined, processed and manufactured foods.
How is elevated C-reactive protein diagnosed?
C-reactive protein levels are measured via a blood test. There are two tests for elevated CRP. One can show a non-specific elevation of CRP that occurs with general inflammatory changes in the body. The other test, hs-CRP, is a measure of inflammation in blood vessels. This is the test needed to help establish heart disease risk.