A Natural Way to Lower Cholesterol?
I hear that taking a liquid yucca extra mixed with water is good for treating high cholesterol. Is this true?
Andrew Weil, M.D. | January 11, 2005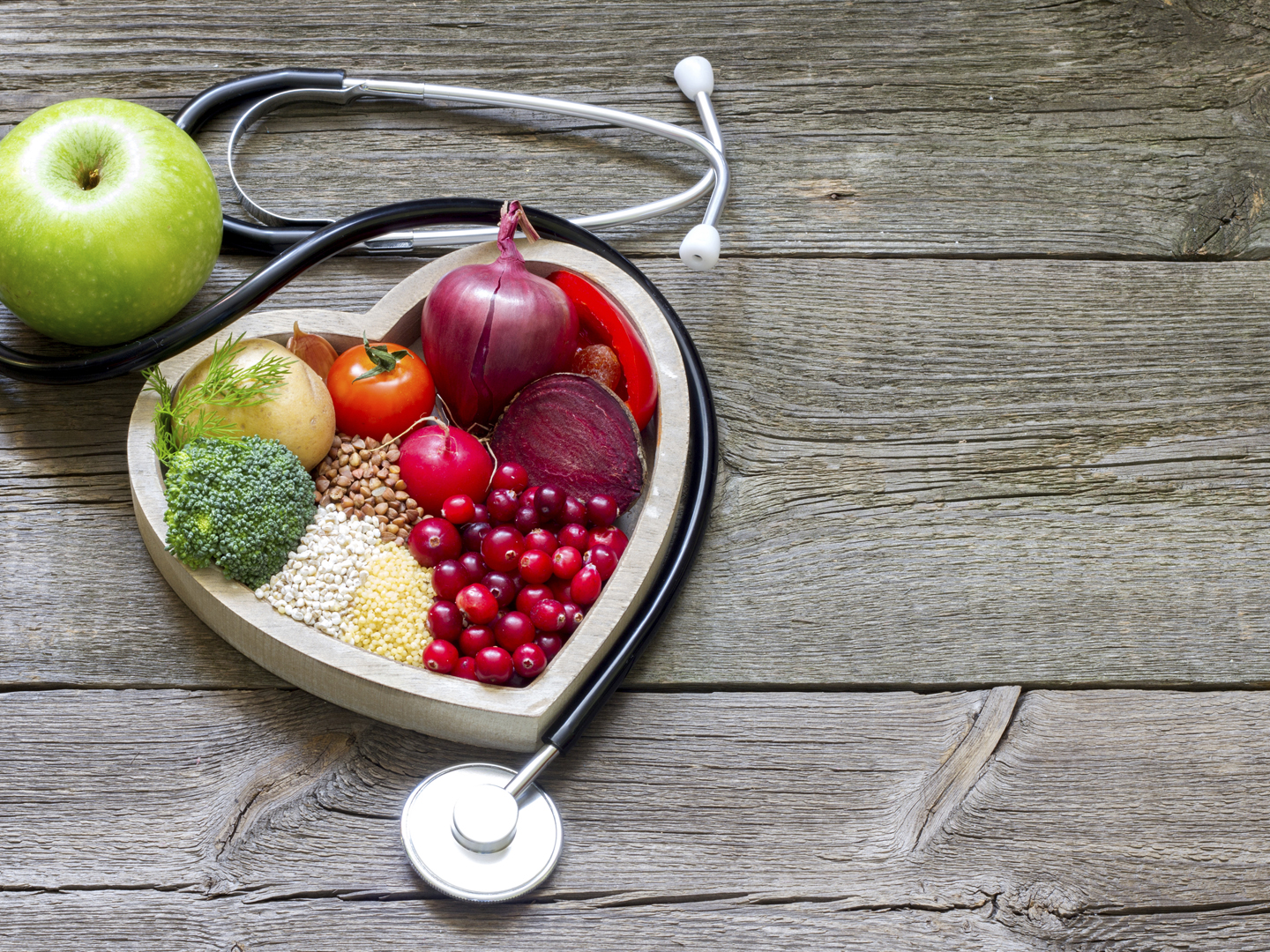 This is another example of too much being made of scant evidence. Although yucca is being promoted as a cholesterol-lowering agent, only a few case reports suggest that it has a limited ability to improve high cholesterol, high blood pressure, and migraine headaches. However, there have been no well-controlled studies to confirm these findings so if I were you, I would look elsewhere for cholesterol control.
Traditionally, extracts from the stalk and root of yucca trees that grow in the southwestern United States have been used to treat arthritis and other inflammatory conditions such as bursitis and gout. And a 1975 study published in Journal of Applied Nutrition showed that, taken orally, yucca does offer some mild relief for the pain, stiffness, and swelling of arthritis. But participating patients took varying doses, took other medications in addition to yucca, and took yucca from more than one species of the plant. So until we have more and better studies, we can't even say for sure that yucca helps these conditions.
As far as cholesterol treatment is concerned, there are other natural products for which effectiveness is well documented. Red rice yeast extract, once sold in the United States under the name "Cholestin," has been shown in studies to be an effective cholesterol-lowering agent. Other brands of red rice yeast extract, such as Solaray, might also be of benefit. The product named Cholestin that is now available in the United States contains octacosanol (an alcohol found in the waxy substance seen on some fruit and their leaves) as an active ingredient, which several small studies suggest can help lower cholesterol.
Andrew Weil, M.D.
Want to learn more about aging gracefully? Join Dr. Weil on Healthy Aging today!