Elevated Homocysteine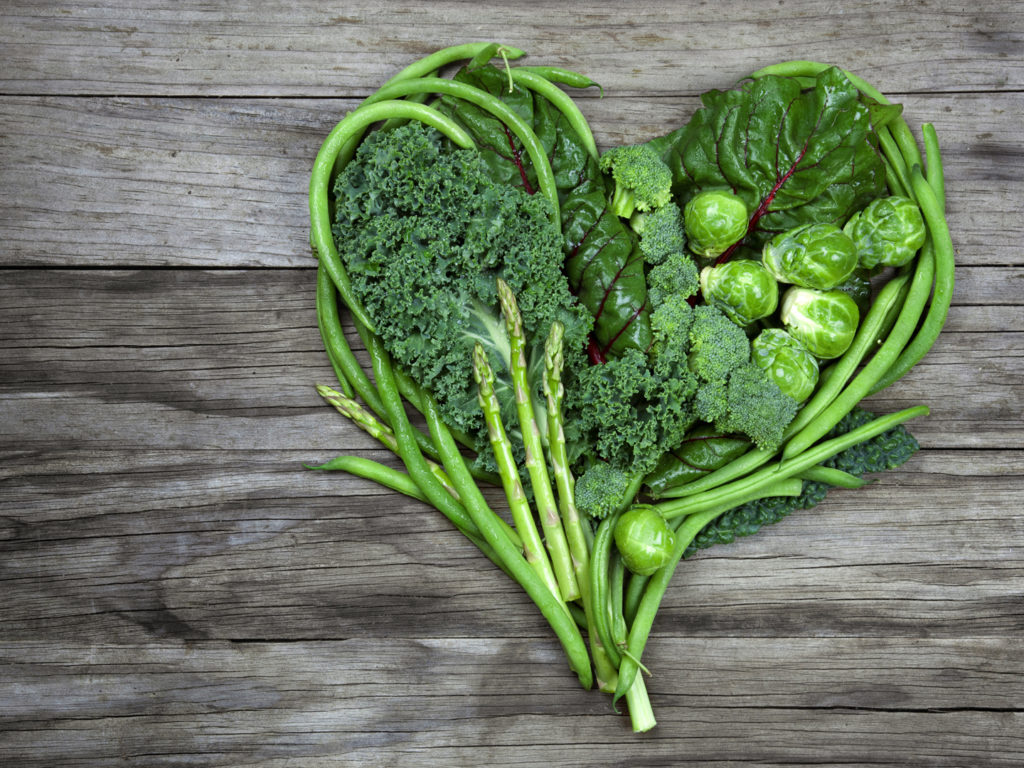 What Is Elevated Homocysteine?
Homocysteine is an amino acid and breakdown product of protein metabolism that, when present in high concentrations, has been linked to an increased risk of heart attacks and strokes. Elevated homocysteine levels are thought to contribute to plaque formation by damaging arterial walls. High levels may also act on blood platelets and increase the risks of clot formation; however, whether high levels of homocysteine actually cause cardiovascular disease has yet to be agreed upon. In addition, some evidence suggests that people with elevated homocysteine levels have twice the normal risk of developing Alzheimer's disease.
Blood levels of homocysteine tend to be highest in people who eat a lot of animal protein and consume few fruits and leafy vegetables, which provide the folic acid and other B vitamins that help the body rid itself of homocysteine.
In addition to the dietary connection, homocysteine is also produced in the body from another amino acid, methionine. One of methionine's main functions is to provide methyl groups for cellular reactions. A methyl group is a chemical fragment consisting of one carbon and three hydrogen atoms. When methionine donates a methyl group for a cellular reaction, it becomes homocysteine. Typically, homocysteine then receives another methyl group from either folic acid or vitamin B6 to regenerate methionine.
The relationship, if any, between homocysteine levels and heart disease risk remains controversial.
In 2012, results of a large study from the UK argued against homocysteine as a risk factor for heart disease. Researchers looked at data from 116,000 individuals, all of whom had genetic analysis for mutations in a gene that prompts homocysteine production. They found that the mutation caused a 20 percent rise in homocysteine levels among the affected study participants, but that none of them were at increased risk of heart disease. The study was published in PLoS Medicine in February, 2012.
Conversely, a study published in the New England Journal of Medicine in April of 2006, found that among women with heart disease, those with elevated homocysteine levels were more than four times more likely to die from it than women whose homocysteine levels were normal. However, it isn't known whether elevated homocysteine levels are a cause of heart disease or if heart disease causes homocysteine levels to rise.