Integrative Approach to Depression?
I recently heard that antidepressants only help people who are severely depressed. I figure that I'm one of the others – the "mildly" depressed – so I stopped taking the drug that didn't work. What supplements or dietary approaches should I try instead?
Andrew Weil, M.D. | February 1, 2010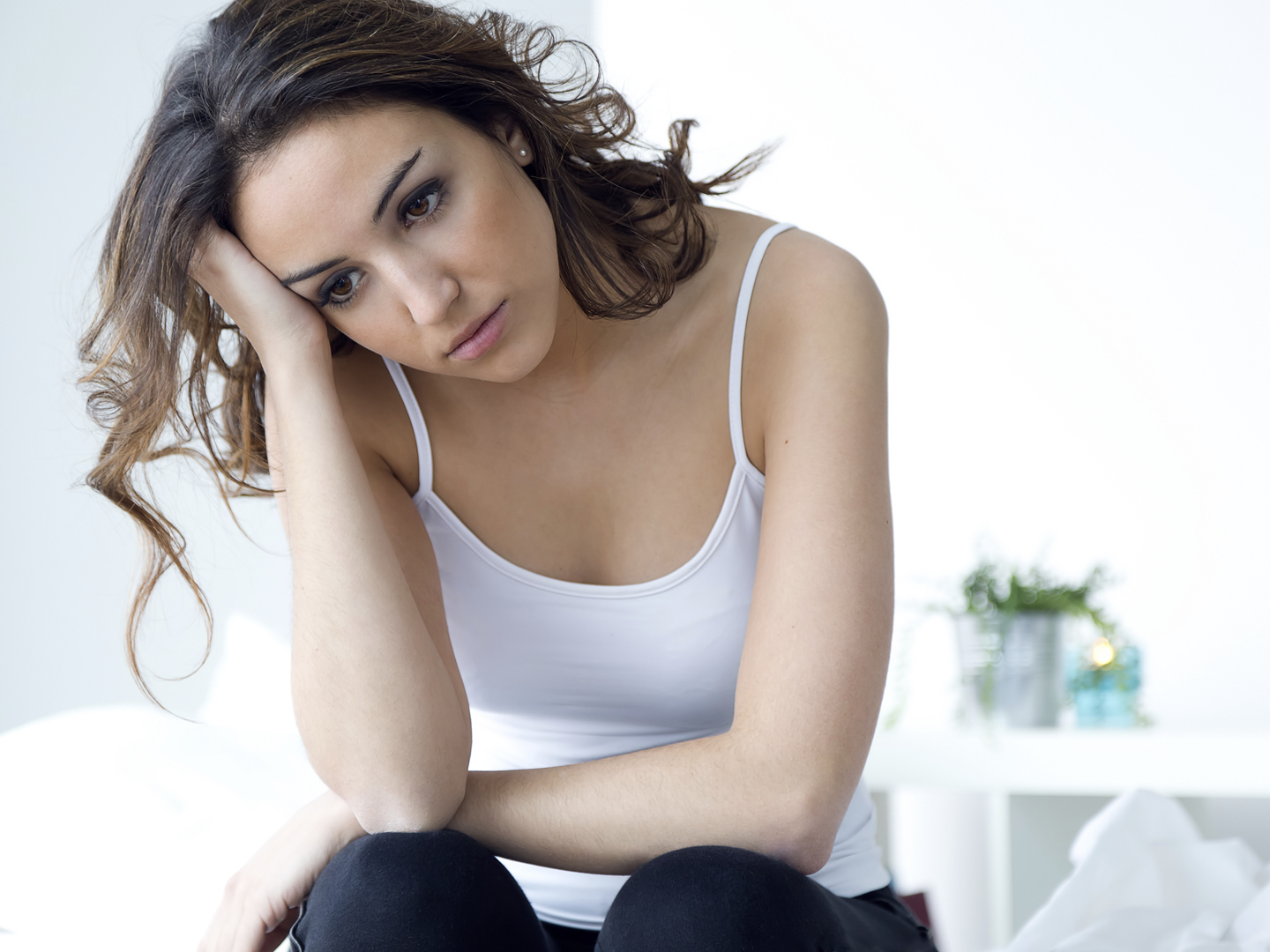 You're probably referring to a study published in the Journal of the American Medical Association on January 6, 2010. It concluded that prescription anti-depressants may provide little benefit for patients with mild or moderate depression but do help patients with very severe depression. (The authors noted that patients and practitioners "may not be aware that the efficacy of medications largely has been established on the basis of studies that have included only those individuals with more severe forms of depression.")
It's never a good idea to stop taking a prescription drug without checking first with your physician – sometimes, you have to be weaned off medication slowly to prevent withdrawal symptoms. If you haven't already, be sure to let your doctor know that you're no longer taking the drug and be sure to notify him or her if you develop any symptoms that could be related to stopping the medication. That said, I recommend the following alternatives to medication for mild to moderate depression:
Aerobic exercise, at least 30 minutes per day.
Breathing exercises, meditation and yoga.
Avoid caffeine and alcohol.
2-3 grams of fish oil a day, providing both EPA and DHA in a ratio of about 3 or 4 to 1.
St. John's wort. Take 300 mg of an extract, standardized to 0.3% hypericin and 3% hyperforin, three times a day with food.
SAMe. Look for enteric-coated tablets providing the butanedisulfonate form, and follow label directions.
Acupuncture (recognized by the World Health Organization as effective for mild to moderate depression).
Andrew Weil, M.D.