Surgery For Migraines?
I suffer from frequent migraines and am wondering if migraine surgery could help. Can you tell me how often it's successful?
Andrew Weil, M.D. | March 7, 2018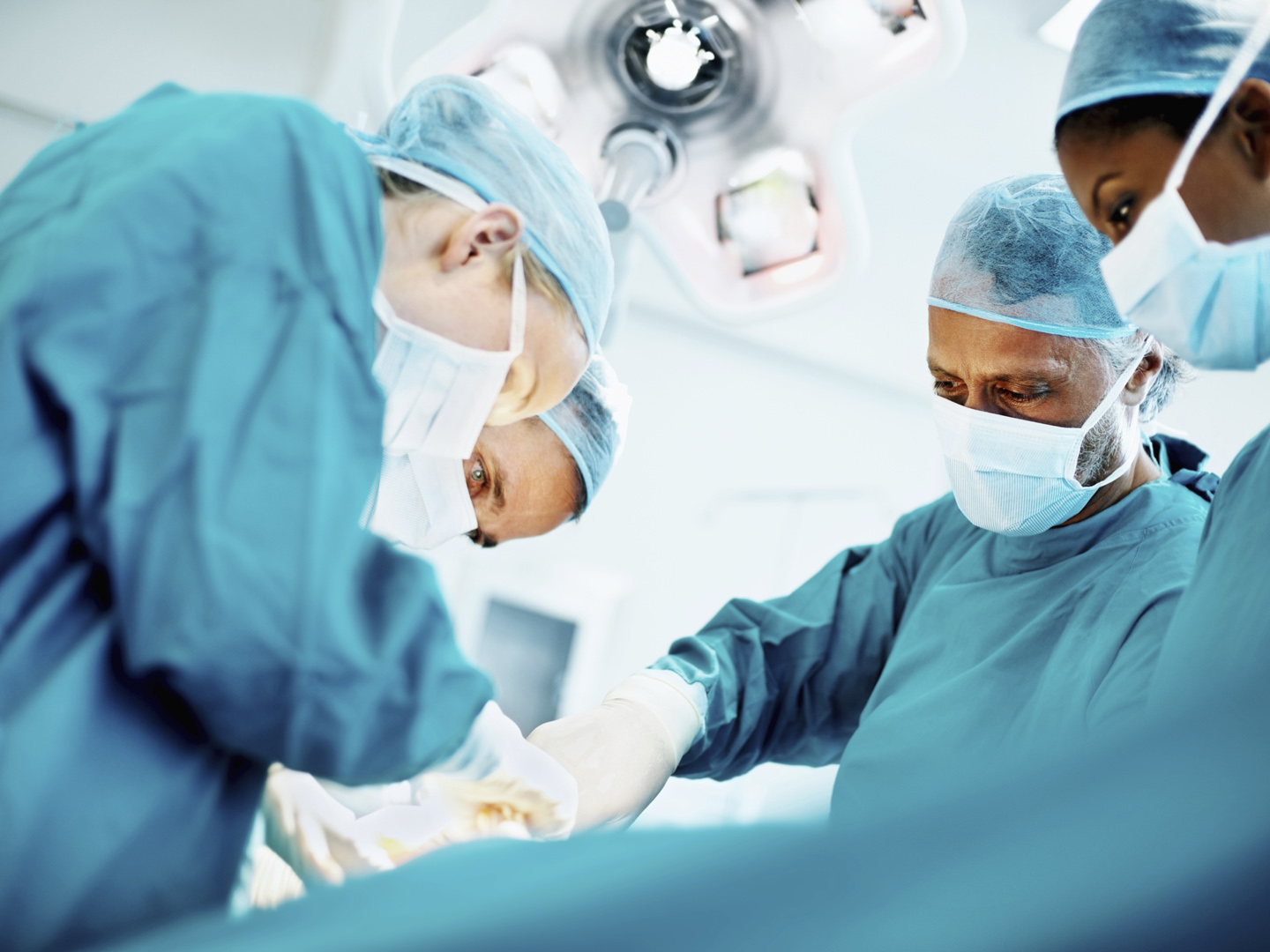 Some evidence suggests that surgery can make a big difference for people who have frequent and severe migraine headaches and haven't been helped by other treatments. Migraines affect up to 17 percent of women and six percent of men. Untreated, the headaches can last for hours and sometimes for as long as three days. However, medical management of this condition has improved dramatically since the introduction of effective migraine drugs in the 1990's. Some patients also benefit from taking other medications that can prevent the headaches, although finding the right one can be a process of trial and error. An integrative approach – combining the best of conventional treatment with evidence-based natural approaches – can help reduce both the frequency and severity of attacks.
The concept of migraine surgery was developed by plastic surgeons who noticed that some patients had fewer headaches after a cosmetic forehead-lift (brow lift). These procedures now address trigger sites on the forehead, temple, back of the head or behind the eyes linked to certain headache patterns. They are performed on an outpatient basis, so patients can go home the same day.
A small study published in January 2018 showed that migraine surgery significantly improved headache pain in 74 patients. Before surgery, 90 patients responded to two questionnaires about the extent of their pain and associated disability. Study leader William Gerald Austen, Jr. of Massachusetts General Hospital reported that scores were "extremely poor" on one questionnaire indicating a high level of disability and a substantially lower ability to cope with pain. All 90 of the patients had surgery performed by Dr. Austen.
The good news is that one year after surgery, the 74 patients scored 112 percent higher on one of the same questionnaires they responded to before their operations. Dr. Austen also reported that this surgery "can lead to dramatic improvements in functioning and coping ability, even in patients who are very disabled before surgery." He and his co-authors noted that the procedure led to an average 76 percent improvement in one test score that measures headache frequency, duration and severity.
In addition to surgery, Botox treatment can help. Research has shown that in the four weeks after a first Botox treatment, migraine patients who had very frequent episodes reported a reduction of about 15 percent in the number of days their headaches occurred compared to those treated with a placebo. The drug doesn't appear to offer benefits for patients with less frequent migraines. You can learn more about Botox treatments here.
Andrew Weil, M.D.
Source:
William Gerald Austen et al, "Ability to Cope with Pain Puts Migraine Surgery Patients in Perspective." Plastic and Reconstructive Surgery, 2018; 141 (1): 169 DOI: 10.1097/PRS.0000000000003955