Better Migraine Prevention?
I understand some of the new drugs being tested for migraine prevention actually work. Can you tell me anything about them?
– March 5, 2018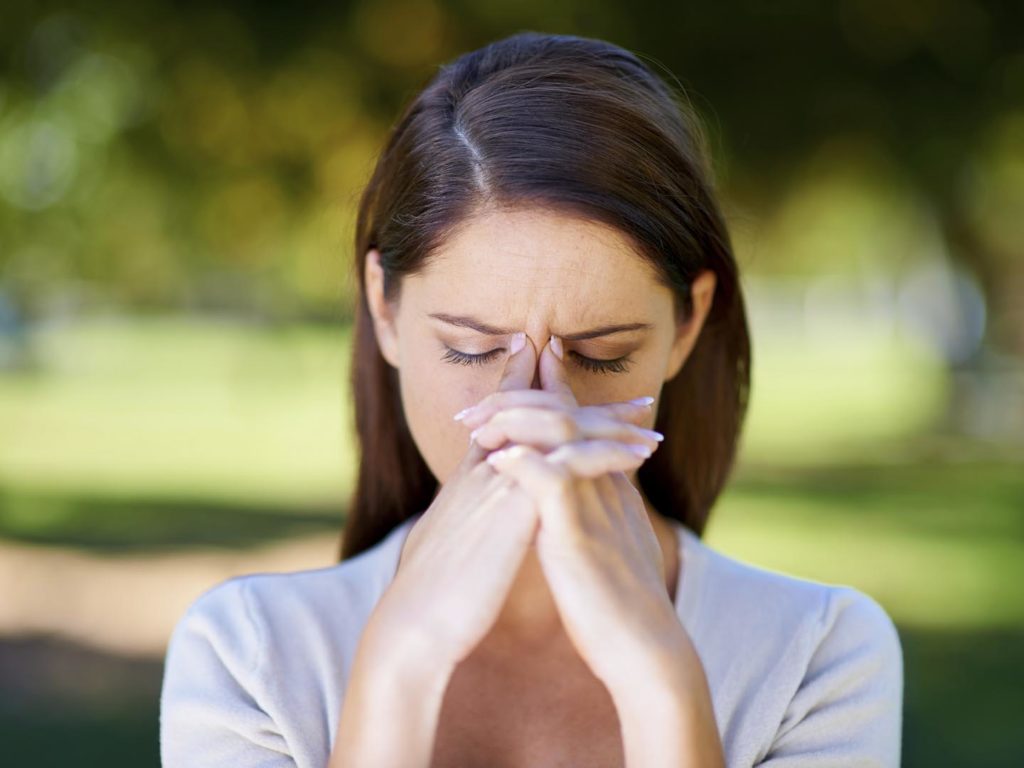 It's true that two new drugs designed specifically to prevent migraine headaches have been tested and may prove worthwhile for many sufferers. But they don't work for everyone and aren't yet available to patients, although they may be within a year or so. Studies of the effects of both drugs were published in November 2017 in the New England Journal of Medicine.
One, Erenumab, was tested on 955 patients with episodic migraine – headaches that occur on an average of eight days a month. Researchers noted that about half of these patients already had tried other preventive treatments. The drugs currently available to address migraine, including Botox and certain medications used to treat epilepsy and heart disease, were not developed specifically for migraines.
Erenumab is administered monthly via injection into the abdomen. The study participants received either 70 or 140 mg of the drug or a placebo. Results showed that the average number of monthly headaches was reduced by 43 percent among patients who were given the lower dose of the drug and by 50 percent among those who received the higher. Here, 27 percent of those injected with the placebo also reported that their migraine days per month dropped by almost two. Responses to placebos aren't uncommon in migraine studies, particularly when the inert drugs are injected rather than swallowed.
The other new drug, fremanezumab, was tested on 1,130 people in nine countries, all of whom had at least eight migraines a month. Here, too, the participants were divided into three groups. The first initially received injections of 675 mg of the drug and then placebo shots four and eight weeks later. Those in the second group were given 675 mg shots to start and then injections of 225 mg of the drug for the next two months. The third group received placebos for all three months. The average number of headaches per month dropped by at least half in 38 percent of the participants in the first group as well as in 41 percent of those in the second group. The same decrease in headache days occurred in 18 percent of those who received the placebo. Although the new treatments didn't help everyone in the two studies, the researchers reported that some patients became headache free.
Both the new drugs are monoclonal antibodies that act on a substance called calcitonin gene-related peptide (CGRP), believed to play a role in migraine through its effects on the activity of blood vessels and nerves that control pain.
Despite excitement about the results of the two studies among migraine specialists, there's still a lot we don't know about these drugs. Their long-term safety has yet to be determined as well as how effective they will be over time. Another consideration is cost. Treatment won't be cheap – from $5,000 to $12,000 per year, although insurance may cover some or all of that. You can find my recommendations for dealing with migraines here.
Andrew Weil, M.D.
Sources:
Peter J. Goadsby et al, "A Controlled Trial of Erenumab for Episodic Migraine." New England Journal of Medicine, November 30, 2017, doi:10.1056/NEJMoa1705848
Stephen D. Silberstein et al, "Fremanezumab for the Preventive Treatment of Chronic Migraine," New England Journal of Medicine, November 30,2017, DOI: 10.1056/NEJMoa1709038
Advertisement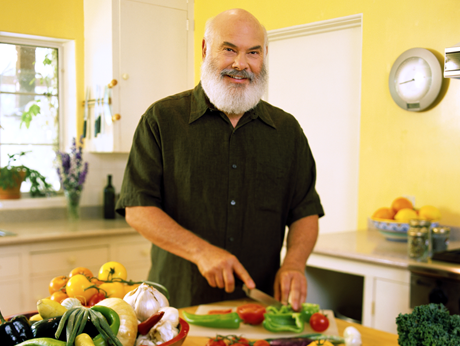 Related Weil Products
Foods, herbs and drugs can all interact, sometimes in unexpected ways. The Weil Vitamin Advisor takes known interactions into account when developing recommendations, to help safeguard against adverse effects. Get your free, personalized Weil Vitamin Advisor recommendation today. Start now!
Get Started