A New Way To Treat Migraines?
I've heard there's a better way to treat migraine headaches by giving a long-lasting medication through the nose. Can you tell me how well this works and if you consider it worthwhile?
Andrew Weil, M.D. | June 1, 2015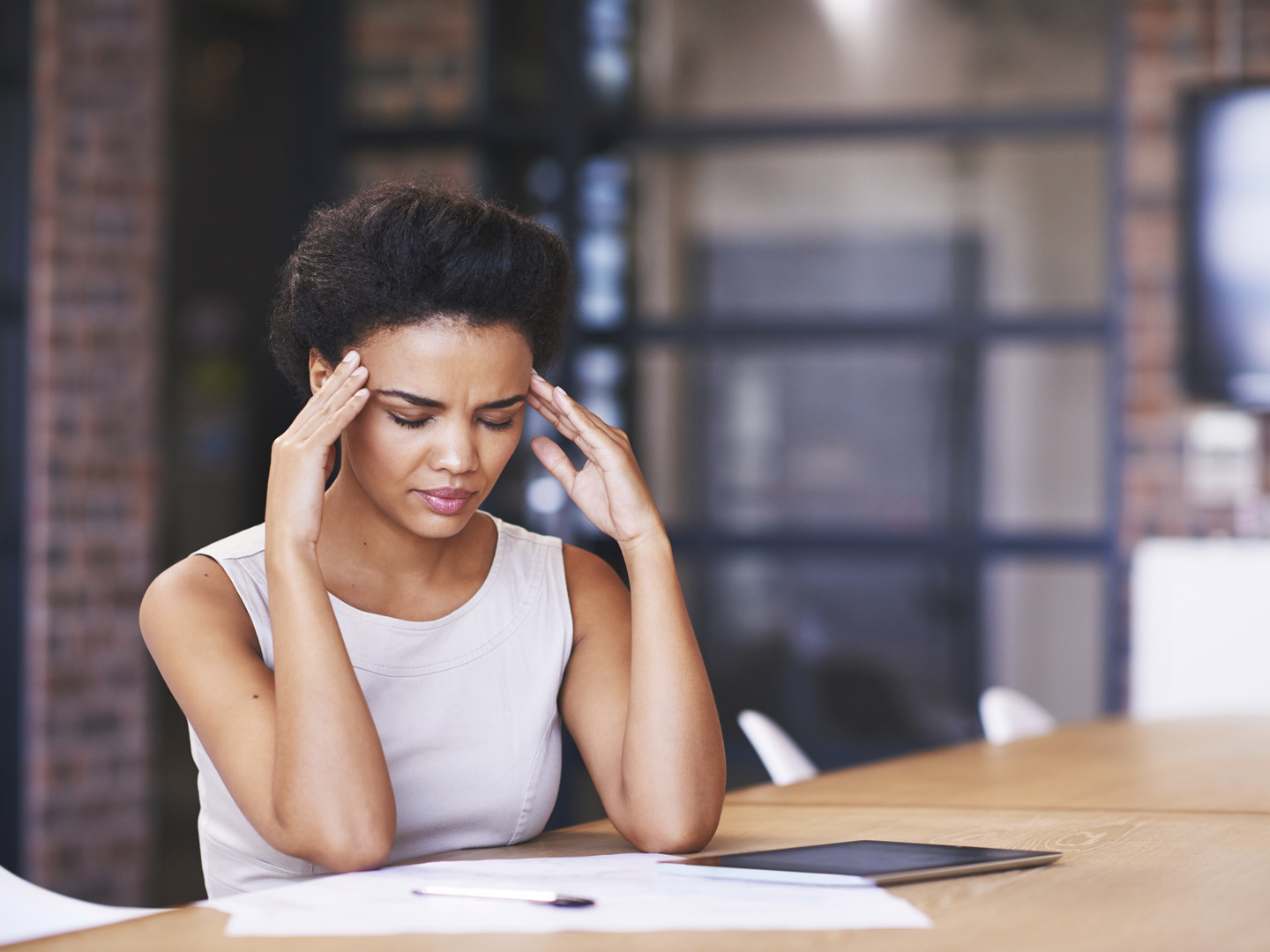 You're referring to results of a study showing that inserting an anesthetic drug through the nose can help relieve migraines. The drug used was lidocaine, and it was introduced via a thin catheter into nerves behind the nasal cavity that are associated with migraine. The study found that the treatment allowed patients with these difficult headaches to discontinue or cut back on other medication they were taking. The researchers, at the Albany Medical Center and the State University New York Empire State College in Saratoga Springs, N.Y., said that while their approach is not a cure, if it helps, it can safely be repeated when the first lidocaine treatment wears off.
Only 112 migraine patients participated in the investigation of the procedure called "image-guided intranasal sphenopalatine ganglion (SPG) block." Results showed that the treatment reduced migraine pain by about 35 percent for up to a month.
The participating patients averaged 45 years of age and all had been diagnosed with migraine or cluster headache, another type of severe headache that typically occurs at the same time every day for a period of weeks or months and then disappears for weeks, months – even years -before another "cluster" begins. Before joining the study, all the participants were asked to rate their headache pain on a scale of one to 10.  Their scores averaged above eight. The procedure was described as "minimally invasive"; no needles touched the patients, and no sedation was required. The day after administration of the lidocaine, participants reported that their average pain levels dropped to just over four on the 10-point scale. Their average pain scores edged up a week after the procedure, and slowly continued to increase in the following month, but still remained below their initial rating.
Seven of the 112 patients received no benefit at all from the treatment, but the others reported needing less of their usual migraine medication during the first month. The researchers are continuing to monitor the patients to see how they're doing six months after lidocaine treatment.
They reported their study at the annual scientific meeting of the Society of International Radiology on March 8, 2015. Lead researcher Kenneth Mandato, M.D., an interventional radiologist, was quoted in a press release as saying the new treatment has the potential to "break the migraine cycle and quickly improve patients' quality of life." He added that "when the initial numbing of the lidocaine wears off, the migraine trigger seems to no longer have the maximum effect that it once did."
This new approach is still an investigational one, not available to migraine and cluster headache patients in the general population.
Andrew Weil, M.D.
Source:
"Image Guided Treatment Shown to Break the Migraine Cycle," Society for Interventional Radiology, accessed March 3, 2014, http://www.sirweb.org/news/newsPDF/Release_ASM15_headaches77_21815_final.pdf