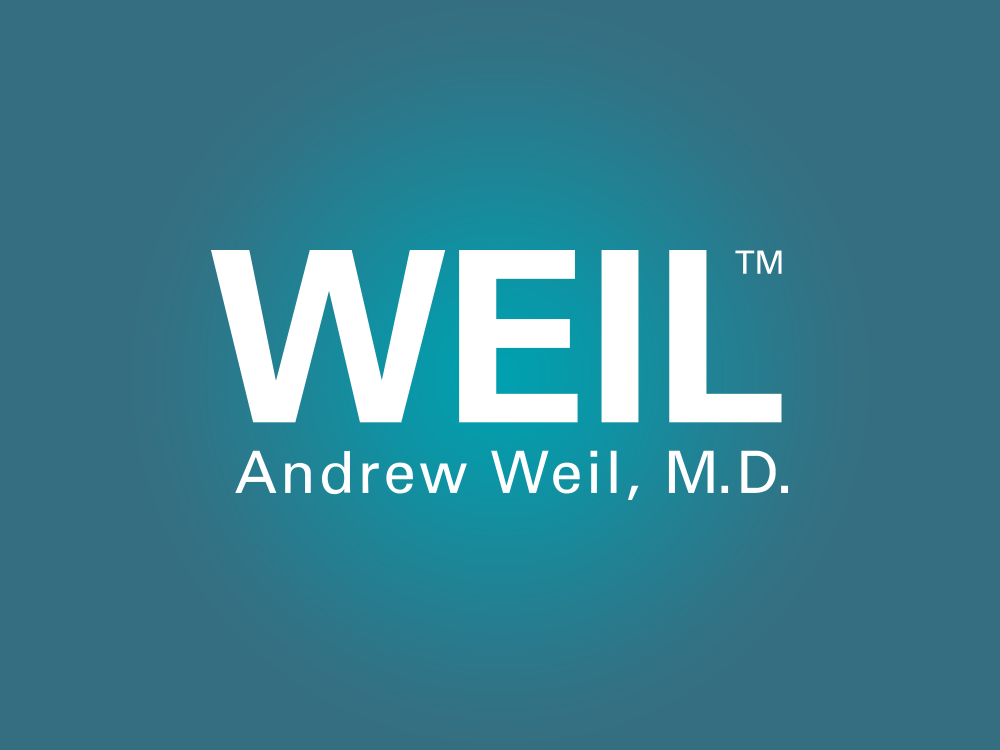 Magnetic Stimulation for Migraines?
I get migraine headaches. A friend recently told me about an electronic device that can prevent them. Have you heard of it?
– September 8, 2006
Researchers from Ohio State University Medical Center recently described treatment with a device that emits a magnetic field to treat migraines. The equipment is reportedly used to interrupt migraines early on, when patients first begin to experience the "aura" that often precedes the headaches. An aura can be anything from a tingling sensation to blurred or cloudy vision, seeing flashing lights, shooting stars or zigzagging lines or in some cases having tunnel vision. Auras can also take the form of pins-and-needles sensations in the hand and arm as well as the nose, mouth, and tongue.
The treatment, called "transcranial magnetic stimulation" (TMS) is said to work by painlessly re-setting hyperactive neurons in the brain that trigger a chain reaction leading to migraines. The TMS unit used in the study is approved by the FDA as an investigational device and is also being studied for treatment of depression and seizures. Migraine patients participating in a small study reported to the hospital at the first sign of an aura. Then, the stimulator was placed at the back of the patient's head to deliver two magnetic pulses, 30 seconds apart.
The method was tested on 42 patients, 19 of whom received a placebo treatment. Lead researcher Yousef Mohammad, an assistant professor of neurology, reported that 69 percent of those treated reported little to no pain two hours afterward, compared to only 48 percent in the placebo group. The study was presented at the annual meeting of the American Headache Society in June, 2006. Researchers plan a larger study to see if results hold up.
Since only 20 to 25 percent of migraine patients experience auras, this treatment isn't for everyone. Instead, if you're looking for a way to prevent migraines, you might consider butterbur (Petasites hybridus), a plant native to Europe, northern Africa and southwestern Asia. Results of a small study published in the May, 2000, issue of the journal Headache showed that an extract of butterbur root significantly reduced the frequency of migraine attacks among the 58 patients participating. If you decide to try it, avoid the crude herb, which contains toxic pyrrolizidine alkaloids (PAs). Instead, choose PA-free butterbur extracts standardized to contain a minimum of 7.5 mg of petasin and isopetasin. The adult dosage ranges from 50-100 mg twice daily with meals. Side effects are rare.
Another option is coenzyme Q10 (CoQ10). A study published in the February 22, 2005, issue of Neurology found that CoQ10 was superior to a placebo in terms of preventing migraines. Researchers tested CoQ10 among a group of 43 patients, about half of whom received a placebo. Of the patients who took CoQ10 50 percent got relief compared to only 14 percent of those who took the placebo. Dosage of CoQ10 in the trial was 100 mg three times daily.
Vitamin B2 (riboflavin) can also be helpful, as can magnesium and the herb feverfew, which is available at health food stores. The recommended dose of riboflavin is 400 mg daily – a pretty high dose, which needs to be prescribed by a physician. Recommended dosage for magnesium is anywhere between 400-600 mg daily, sometimes higher. Dosage of feverfew is 100-250 mg of an extract standardized to 0.7 percent parthenolides. You should first try these therapies individually, and allow enough time – usually six to eight weeks – to experience a change and then judge results before trying the next.
Andrew Weil, M.D.
Advertisement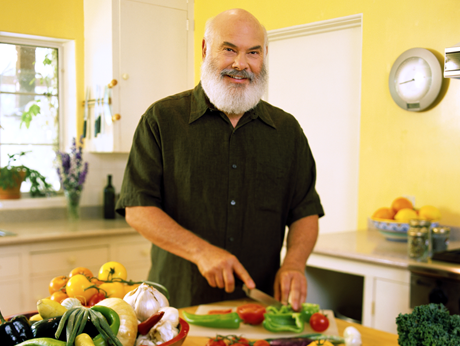 Related Weil Products
Everything you need to get started eating a healthful, satisfying diet is here – including eating and shopping guides, over 300 recipes, and an exclusive version of Dr. Weil's Anti-Inflammatory Food Pyramid! Start your 14-day free trial now – and start eating anti-inflammatory today!
Get Started