Magnetic Stimulation For Migraines?
I understand there's a new device to treat migraines using magnets. Can you tell me anything about it?
Andrew Weil, M.D. | March 28, 2018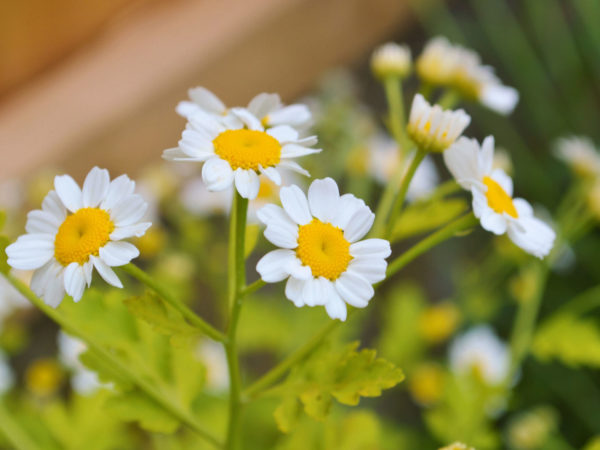 You may have heard about transcranial magnetic stimulation (TMS) for the prevention and treatment of migraine headaches. This is a noninvasive method done with a device that you hold to the back of your head, just above your neck. Every time you push a button it administers a pulse of magnetic energy. Users are instructed to push four times for headache prevention and three times, which they can repeat up to three times daily to treat a migraine. In theory, these pulses stimulate the brain's occipital cortex, stopping or reducing migraine pain.
The device is safe and easy to use and seems to work well, according to results of a study conducted at the Mayo Clinic and other U.S. academic medical centers. The research showed that four TMS pulses twice a day reduce the frequency of migraines by about three days a month. The Mayo Clinic researchers also reported that 46 percent of patients had at least 50 percent or fewer migraines than their usual headaches per month when they used the device as instructed.
They noted, however, that the new treatment is an option for patients who aren't helped by or can't tolerate available oral medications. (Fewer than 20 percent of migraine sufferers are able to stick with preventive drugs long term.) More than 38 million people in the U.S. are affected, 18 percent of women and six percent of men.
The FDA originally cleared the use of one TMS device, the eNeura SpringTMS, in 2013 for treatment of migraines that involve aura, the visual disturbances that precede the headache in some people. Results from a randomized, placebo-controlled clinical trial showed that 38 percent of such patients participating were pain free two hours after using the device compared to 17 percent of those in a control group. After 24 hours, nearly 34 percent of treated patients were pain free compared to 10 percent of the controls. The FDA has now cleared the device to prevent and treat migraines without aura.
While the introduction of TMS for treatment and prevention of migraines might be a big help for those who can't get relief from other available methods, the costs can be considerable. In 2016 the price of a year's treatment with one of these devices in Britain was £1,466, the equivalent of $1,904. You cannot buy a TMS device – you have to rent one after a doctor has prescribed it. As of this writing, insurance coverage is not available.
If you're looking for a natural remedy to prevent migraines, you might consider butterbur (Petasites hybridus), a plant native to Europe, northern Africa and southwestern Asia. Results of a small study published in the May 2000, issue of the journal Headache showed that an extract of butterbur root significantly reduced the frequency of migraine attacks among the 58 patients participating. If you decide to try it, avoid the crude herb, which contains toxic pyrrolizidine alkaloids (PAs). Instead, choose PA-free butterbur extracts standardized to contain a minimum of 7.5 mg of petasin and isopetasin. The adult dosage ranges from 50-100 mg twice daily with meals. Side effects are rare.
Andrew Weil, M.D.
Source:
Amaal J. Starling et al, "A multicenter, prospective, single arm, open label, observational study of sTMS for migraine prevention (ESPOUSE Study)." Cephalalgia, March 4, 2018, DOI: 10.1177/0333102418762525