Phantosmia: Smelling Smoke All The Time?
For several months I've smelled cigarette smoke when no one is smoking. (No one in our household smokes.) This can happen any time of the day or night. What could be the cause?
Andrew Weil, M.D. | November 3, 2022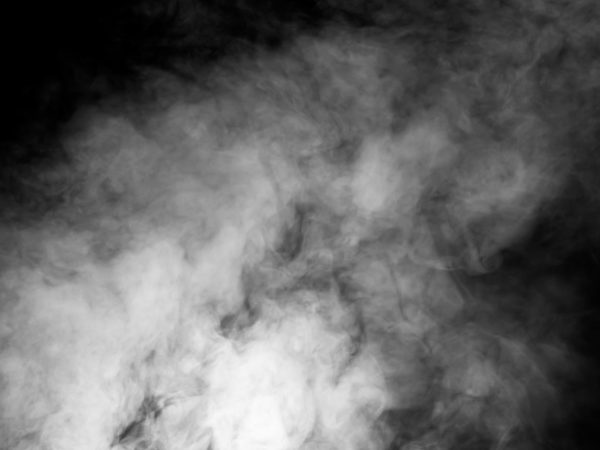 You may be experiencing phantosmia or "phantom smell," defined as smelling something (often unpleasant, such as rotten food, sewage, or something that is metallic or chemical) that simply isn't there. Otherwise known as olfactory hallucinations, phantosmia usually begins with an episode lasting five to 20 minutes that disappears on its own with no after-effects but appears again about a month later. It can occur in one or both nostrils and can come and go or be constant. Over time, episodes may become more frequent and last longer
Infection with coronavirus is a common cause of phantosmia; it can also lead to the temporary loss of smell (anosmia) or changes in the perception of real odors in your environment (parosmia). An estimated 40 to 50 percent of people experience such problems with smell and taste following a bout of COVID-19. Aside from COVID-19, other causes of phantosmia range from aging, certain medications, and sinusitis to head trauma, brain tumors, and Parkinson's disease. It's also quite common during pregnancy.
The good news is that this condition often goes away on its own over time and usually doesn't stem from anything serious. If your phantosmia doesn't resolve on its own, you might want to consult an ear, nose and throat specialist with experience in treating distortions in smell. Available therapies include nasal saline drops, antidepressants, antiseizure medications, and sedatives. If all else fails and patients can no longer deal with the unwelcome smell, surgery to sever parts of the olfactory nerves can help resolve the problem.
Andrew Weil, M.D.
Sources
hms.harvard.edu/news/how-covid-19-causes-loss-smell#:~:text=Temporary%20loss%20of%20smell%2C%20or,reported%20indicators%20of%20COVID%2D19.
mayoclinic.org/diseases-conditions/temporal-lobe-seizure/expert-answers/phantosmia/faq-20058131
webmd.com/brain/what-is-phantosmia
bmj.com/content/378/bmj-2021-069503
Originally published December 2017. Update November 2022