Worried About Gout? 5 Ways To Help Prevent It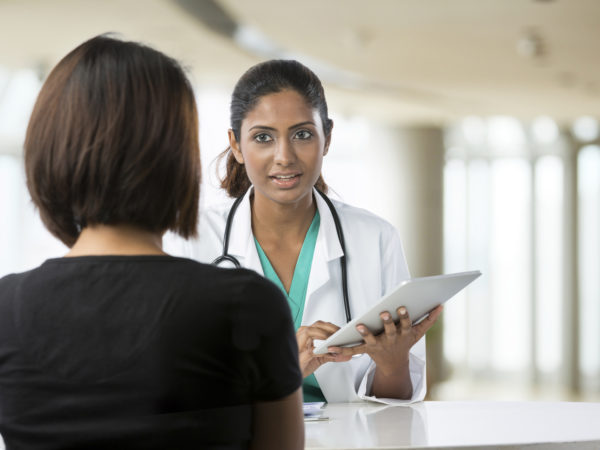 Gout is a painful arthritic condition of usually a single joint and is marked by elevated blood levels of uric acid. Historically considered a disease of excess, gout is associated with the consumption of protein-rich foods, certain prescription drugs, frequent alcohol consumption, and being overweight. Uric acid also seems to have an elevating effect on blood pressure as well as inflammation and controlling for it may prevent the need for added medications. If you have been diagnosed with gout, have a strong family history of gout, or identify elevated blood levels of uric acid I recommend:
Avoiding meats that are particularly rich sources of protein, such as organ meats, sardines and anchovies
Eliminating coffee and all other caffeine sources from the diet
Avoiding excess alcohol consumption (which promotes dehydration and influences protein metabolism)
Maintaining a healthy weight
Recent data shows a connection between dietary fructose and uric acid levels. Curb intake of fruit juices and foods and beverages with added sugars
Today's Health Topics
Editor's Pick
Health Focus
Ask Dr. Weil's Q&A
sponsor
Visit Our Origins Shop!
Dr. Weil believes inflammation is the root cause of visible skin concerns like irritation. He also believes mushrooms have the power to fight irritation. That's why he partnered with Origins to create these Mega-Mushroom Formulas.