Treating Tension Headaches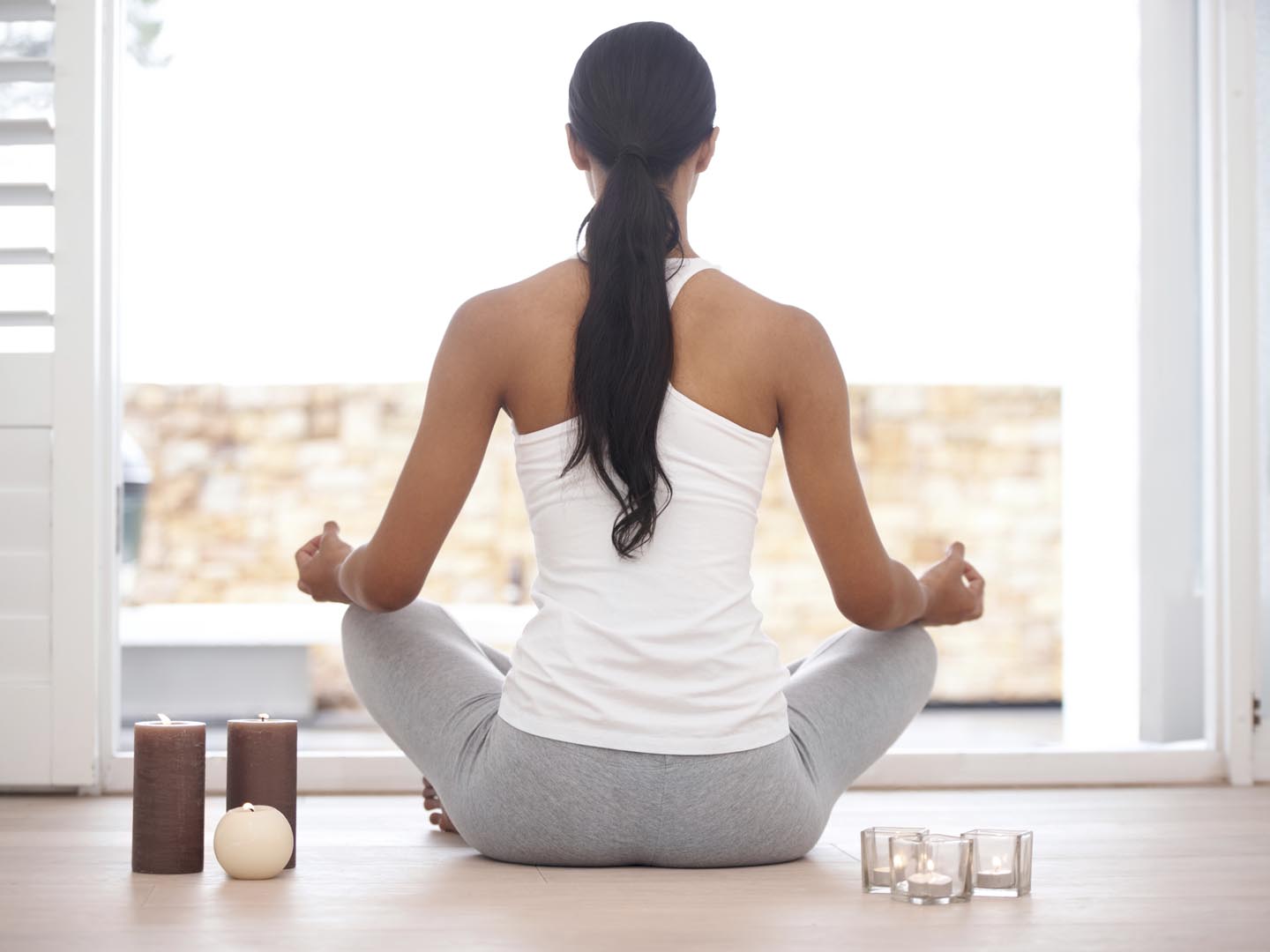 Tension headaches are the most common type of headaches. We all get them from time to time. These painful headaches often respond to wellness therapies such as regular massage and stress reduction techniques, including breathing exercises. A regular meditation practice as well as exercises to train and strengthen your neck and shoulder muscles can also be very useful.
Other therapies like biofeedback training and traditional bodywork may also provide relief from tension headaches. I often recommend shiatsu and acupressure but even a garden-variety neck and shoulder rub can make a big difference. Massage guns and trigger point massagers are wise investments for those who frequently suffer from tension in the muscles, but a gently rolling tight spots on a lacrosse ball will also work wonders on sore spots.
Try eliminating caffeine in all forms since it increases muscle tension as well as anxiety. Musculoskeletal problems in the upper back and neck can produce headaches that resemble tension headaches and I suggest trying osteopathic manipulation from a doctor trained in cranial therapy.
Working with a physical therapist can be very valuable as well. They will likely help assess your work and home postures to determine if you are promoting the tension. The most common cause is stooping over a computer or phone screen that's too low. Adjusting these habits and learning strengthening exercises from an expert can be key. Other efforts to create more time in a healthy posture will also go a long way toward treatment and/or prevention; consider working while standing upright and spend time stretching your upper body by hanging from a pull-up bar occasionally.
Learn more: Dr. Weil's Guide To Headaches: Their Causes, Prevention And Treatment
Today's Health Topics
Editor's Pick
Health Focus
Ask Dr. Weil's Q&A
sponsor
Visit Our Origins Shop!
Dr. Weil believes inflammation is the root cause of visible skin concerns like irritation. He also believes mushrooms have the power to fight irritation. That's why he partnered with Origins to create these Mega-Mushroom Formulas.