The Perfect Summertime Snack: Frozen Chocolate Bananas!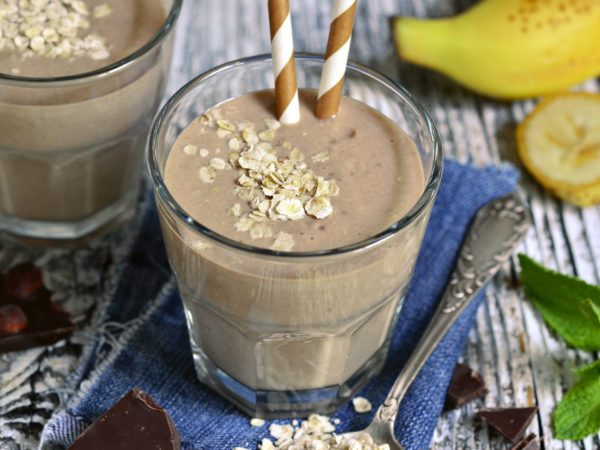 The flavors in this simple dessert remind me of classic beach fare – frozen bananas on a stick coated with chocolate. This is a healthier version that you can whip up in no time. It contains no added sugar or dairy and is very versatile. Improvise by adding different flavors like organic peppermint oil or almond extract. Make this a few hours before you plan to serve – it's best when just frozen. Any leftovers will keep for a couple of weeks in the freezer.
See how simple it is to make ourCocoa-Banana Frozen Dessert!
Food As Medicine
Bananas are rich in potassium – one banana contains 450 mg, one-fifth of the adult daily requirement – and offer a fair share of magnesium (33 mg), too. If you have bananas going brown on your counter, put them in a container and place in the freezer. They make a great addition to smoothies.
Today's Health Topics
Editor's Pick
Health Focus
Ask Dr. Weil's Q&A
What's Up, Twitter?
Join the lively conversation on Twitter. Connect with Dr. Weil and read up on the very latest in integrative medicine, longevity, meditation, gut health, and more! Follow on Twitter today! You can also find him on Facebook and Instagram.