Can Mushrooms Benefit Breast Cancer Patients?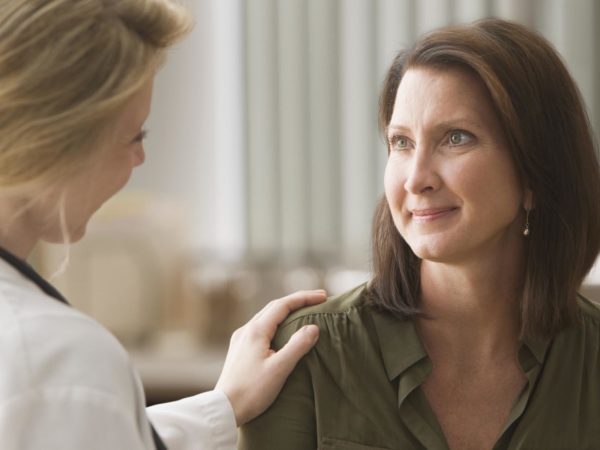 For people with cancer, medicinal mushrooms are one way to help strengthen the body's defenses. This non-toxic therapy can boost immune function -especially important for people going through radiation or chemotherapy. Four mushrooms I have recommended for their proven anti-cancer and immune-enhancing effects are:
With such potential for immune support, medicinal mushrooms should also be considered part of a daily immune program for respiratory illness support.
Today's Health Topics
Editor's Pick
Health Focus
Ask Dr. Weil's Q&A