3 Healthy Beverages To Start Sipping On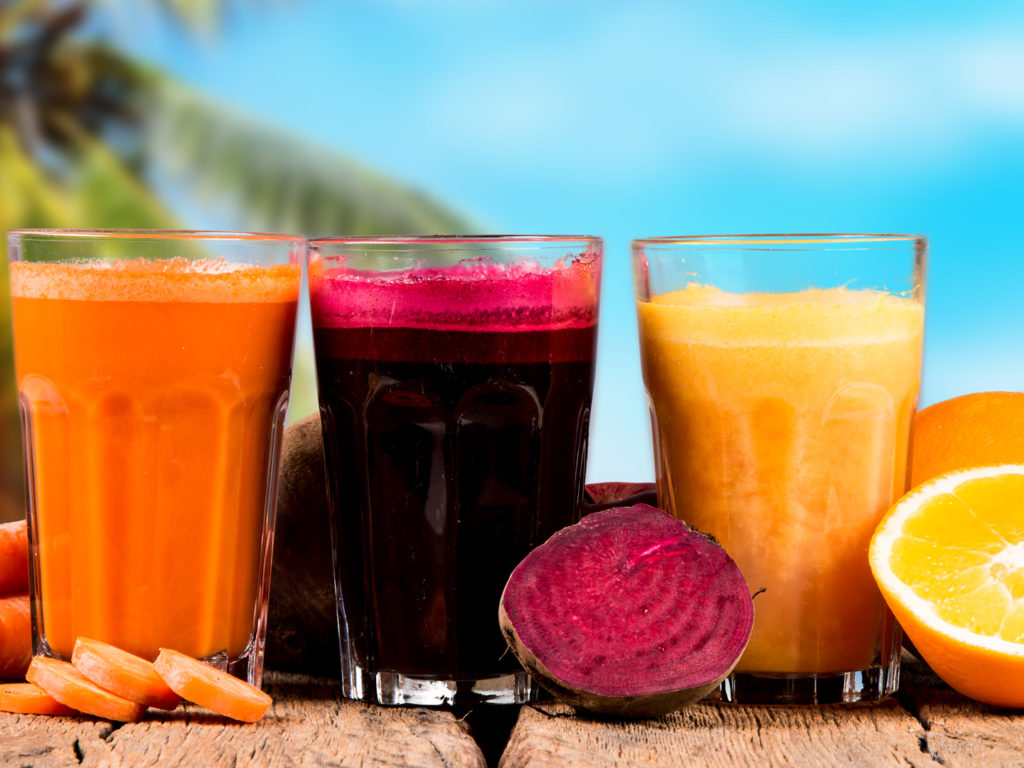 While many smoothies or "healthy" beverages can be anything but, these three drinks have something in common besides great flavor: each provides a solid amount of healthy nutrients in every serving. Whip them up this week!
Green Power Drink – At just five ingredients, including kale and dates, this drink provides a delicious taste and a good amount of fiber and protein.
Black Sesame Smoothie – Featuring bananas, unsweetened soy or cashew milk, and – you guessed it, black sesame seeds – this drink is rich and satisfying.
Medicine Man – This antioxidant-rich drink tastes like anything but medicine! With blueberries, black tea and unsweetened fruit juices, it's a nice pick-me-up when feeling sluggish.
Today's Health Topics
Editor's Pick
Health Focus
Ask Dr. Weil's Q&A

Start Eating Anti-Inflammatory And Save 30%! A healthy lifestyle and following Dr. Weil's Anti-Inflammatory Diet can help reduce the risk of age-related concerns such as heart disease, Alzheimer's and many forms of cancer, as well as help promote a healthy immune system. Begin your 14-day free trial of Dr. Weil on Healthy Aging for access to anti-inflammatory shopping guides, eating tips, recipes, interactive tools, videos and more.