How To Use Aloe To Treat Burns & Bites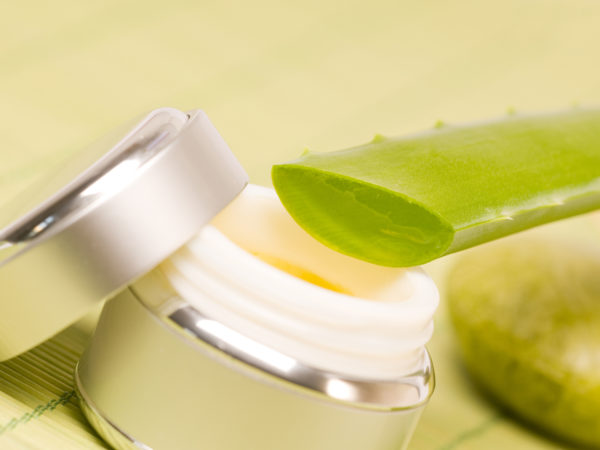 The gel extracted from the inside of aloe (Aloe vera) leaves is a cost-effective, natural way to treat a variety of summer ailments: it can be used topically for the treatment of sunburn, first and second degree burns, skin irritations or inflammation, mosquito bites, and rashes from poisonous plants.
This summer, it's a good idea to keep a potted aloe plant in your kitchen. Slice open a leaf and apply the gel to the affected area or consider keeping a lotion (look for those with a high percentage of aloe gel and more natural ingredients) or a gel product in your first aid kit. Be aware that topical use can trigger rare allergic reactions and may delay surgical wound healing. Always seek evaluation from your primary care provider or local urgent care for burns with significant blistering for proper evaluation and care.
Today's Health Topics
Editor's Pick
Health Focus
Ask Dr. Weil's Q&A
What's Up, Twitter?
Join the lively conversation on Twitter. Connect with Dr. Weil and read up on the very latest in integrative medicine, longevity, meditation, gut health, and more! Follow on Twitter today! You can also find him on Facebook and Instagram.