COVID-19 & Your Weight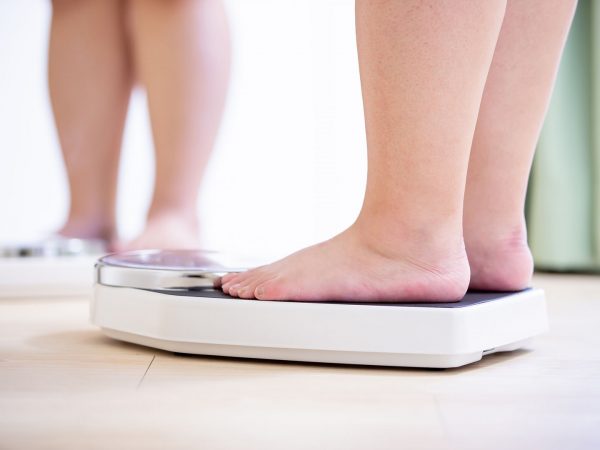 The U.S. Centers for Disease Control and Prevention (CDC), has warned that overweight adults could be at increased risk for a severe case of the disease. A number of studies have found that obesity may also increase the risk of death related to COVID-19. One found the risk as high as 50 percent.
Among other risk factors that could lead to severe illness are:
Cerebrovascular disease
Chronic liver and kidney disease
Pregnancy
My take? This is ominous news, especially given the prevalence of obesity in the United States, but the fact is that being overweight puts you at risk of developing a number of serious health problems. If you're ready to do something about your weight, here are my suggestions:
To drop a single pound, you have to create a deficit of 3,500 calories – that means that you have to burn more calories through physical activity or eliminate those calories from your daily diet.
Track the calories you consume daily. To maintain good health, women should not cut calories below 1,200 per day, and men should not go below 1,500 calories daily.
Weigh yourself weekly. Keep in mind that fluid retention (from a high-salt meal or premenstrual bloating) can affect weight on a daily basis.
Source:
U.S. Centers for Disease Control and Prevention, "Corona Virus Disease, People with Certain Medical Conditions," October 6, 2020, https://www.cdc.gov/coronavirus/2019-ncov/need-extra-precautions/people-with-medical-conditions.html#obesity
More current health news from this week's bulletin:
---
Sign up for more Dr. Weil newsletters:
---