Election Stressing You Out?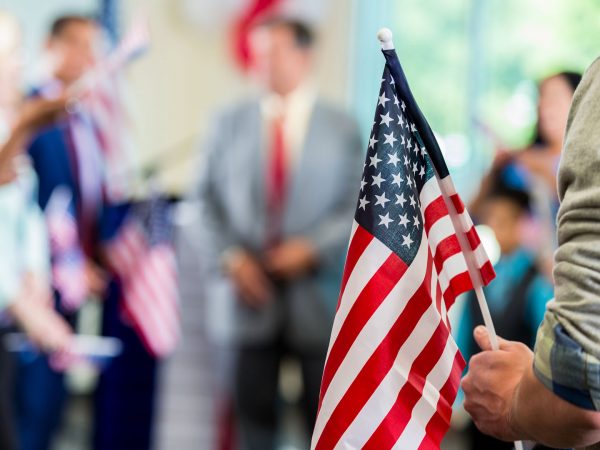 According to a recent American Psychological Association Survey, 68 percent of adults participating said the upcoming election is a source of stress for them compared to 52 percent who felt that way in 2016. Broken down by political party, the survey showed that 76 percent of Democrats, 67 percent of Republicans and 64 percent of Independents viewed the election as a significant source of stress in their lives. The survey also found that 71 percent of Black adults view the election as a source of stress, up from 46 percent in 2016. Among adults with a chronic health condition, 71 percent reported increased stress due to the election compared to 64 percent among those who don't have a chronic condition. If you're suffering from election stress the APA recommends chilling out by staying connected with friends and family, and by staying physically active, which can help release the tension experienced during stress.
Source:
American Psychological Association, "2020 Presidential Election a Source of Significant Stress for More Americans than 2016 Presidential Race," October 7, 2020.
More current health news from this week's bulletin:
---
Sign up for more Dr. Weil newsletters:
---