Annual Nutrition & Health Conference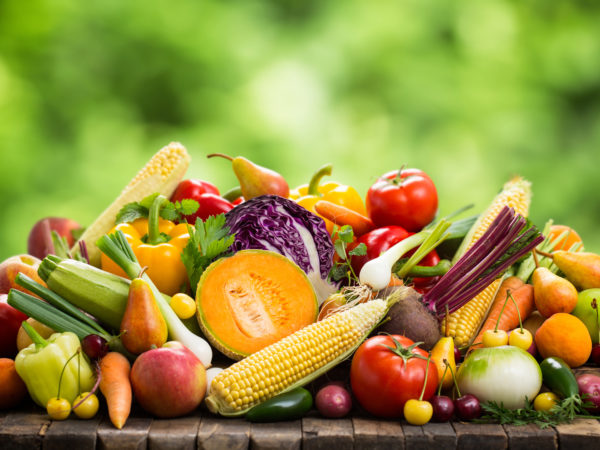 Find out about the 14th annual 2017 Nutrition & Health Conference in Phoenix, AZ (May 1-3, 2017).
Here are some images from a recent Nutrition & Health Conference. I am delighted that the conference completed its 13th year and is stronger than ever!
A conference description from the website: "Our goal is to provide health practitioners with an understanding of the central role of nutrition in health and healing. To provide a scientific basis for the integration of nutrition and medicine in order to practice preventive and therapeutic nutritional medicine."
See more images from from previous Nutrition and Health Conferences here.
Check out the delicious recipes found in this photo album:
View more of Dr. Weil's other photo galleries.