Best Bets For Memory Sharpening?
What do you think of Prevagen, a product being promoted to improve memory? It is supposed to contain a jellyfish protein that is responsible for the beneficial effects.
Andrew Weil, M.D. | September 6, 2016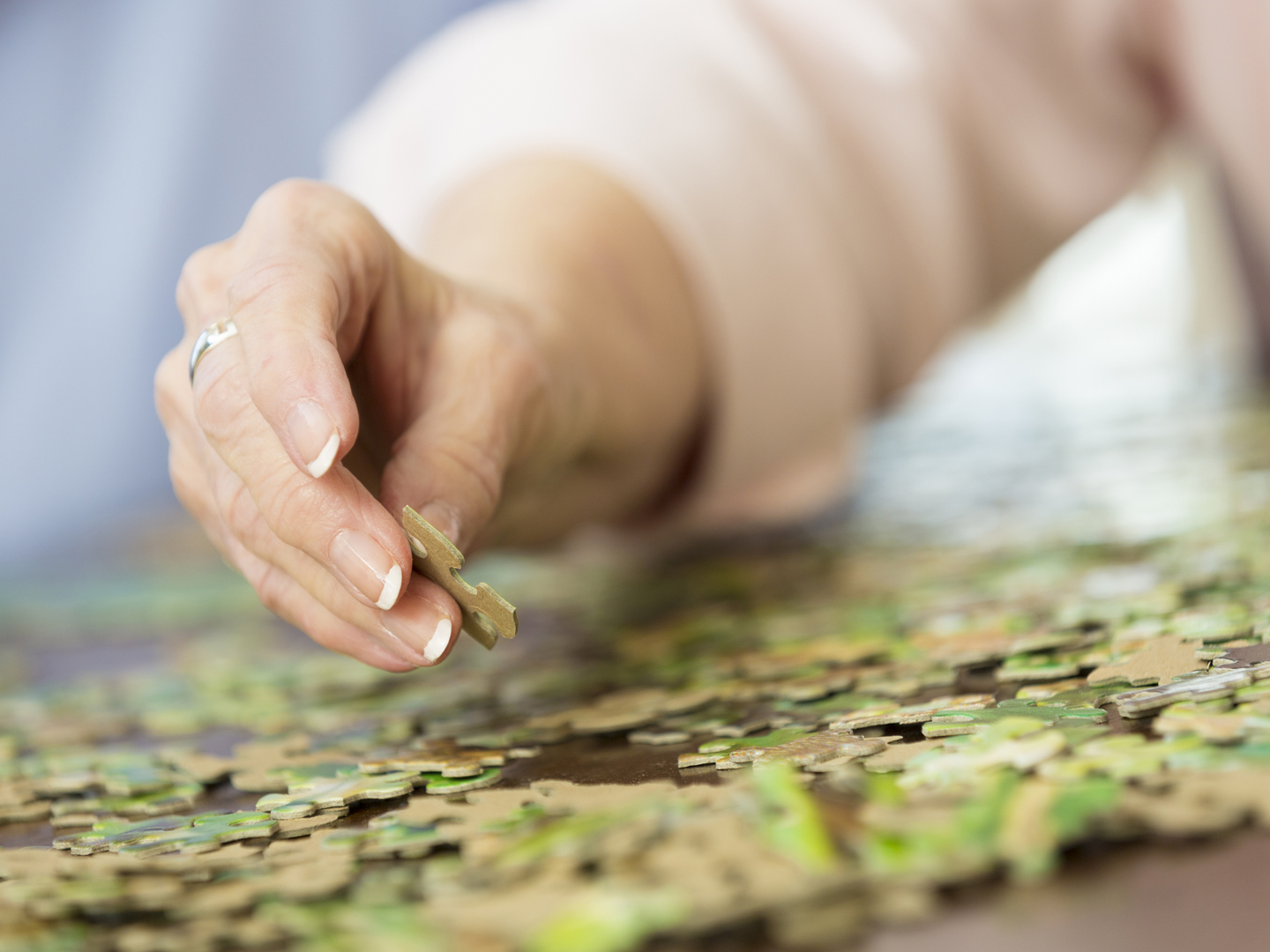 I wouldn't depend on Prevagen to aid memory or "boost brainpower" as its promoters claim. I've seen no compelling, independent evidence that it helps with either.
In fact, the FDA has taken exception to some of the claims about the jellyfish protein apoaequorin, noting in a letter to Prevagen's manufacturer that apoaequorin "is not a vitamin, mineral, amino acid or other botanical, or dietary substance for use by man to supplement the diet" and therefore Prevagen products cannot be sold as dietary supplements.
Clever marketing aside, it would require a great deal of clinical evidence to connect a jellyfish protein that plays no role in human health or nutrition to a product that could reliably affect human physiology. In all likelihood it would be destroyed in the stomach long before it could reach the bloodstream and brain.
If you're concerned about memory loss, some degree of which is normal with aging, I would focus on more proven protective strategies. Keep your mind active by reading newspapers and books, working word puzzles, playing card games or musical instruments, participating in ongoing education, and learning a new language.
Beyond that, accumulating scientific evidence suggests that physical exercise can help keep our minds sharp and memory from slipping. A study at the University of Pittsburgh found that brain volume increased in areas associated with memory in seniors who took 40-minute walks three days a week for one year. And a study in mice at Columbia University found that exercise triggered blood flow and cell growth in brain areas linked to age-related memory decline.
Other evidence suggests that staying socially connected lowers the risks of dementia and age-related memory loss. I believe that social and intellectual engagement is highly protective and an important strategy for healthy aging.
As for supplements to help memory, these are your best bets:
Ginkgo biloba is a well-studied botanical remedy with a reputation for enhancing memory. It may also slow the progression of dementia in early- onset Alzheimer's. Look for products standardized to 24 percent ginkgo flavone glycosides and 6 percent terpene lactones; the dose is 60 to 120 milligrams twice a day with food. (Ginkgo may cause mild stomach irritation.)
Phosphatidyl serine (PS) is a naturally occurring lipid component of cell membranes that is considered a brain nutrient. Human studies have shown positive effects on memory and concentration: PS may improve cognitive function in normal adults and may help reverse age-related cognitive decline. These supplements are fairly expensive. The starting dose is 100 milligrams two or three times a day; if improvements occur after a month or more, it may be possible to take a lower maintenance dose. Like ginkgo biloba, PS is nontoxic.
Andrew Weil, M.D.
Sources:
Kirk Erickson et al, "Physical activity predicts gray matter volume in late adulthood: the Cardiovascular Health Study." Neurology, October 18, 2010, doi: 10.1212/WNL.0b013e3181f88359.
Scott Small et al, "An in vivo correlate of exercise-induced neurogenesis in the adult dentate gyrus." Proceedings of the National Academy of Sciences, March 27, 2007.