3 Ways To Prepare For Lifelong Health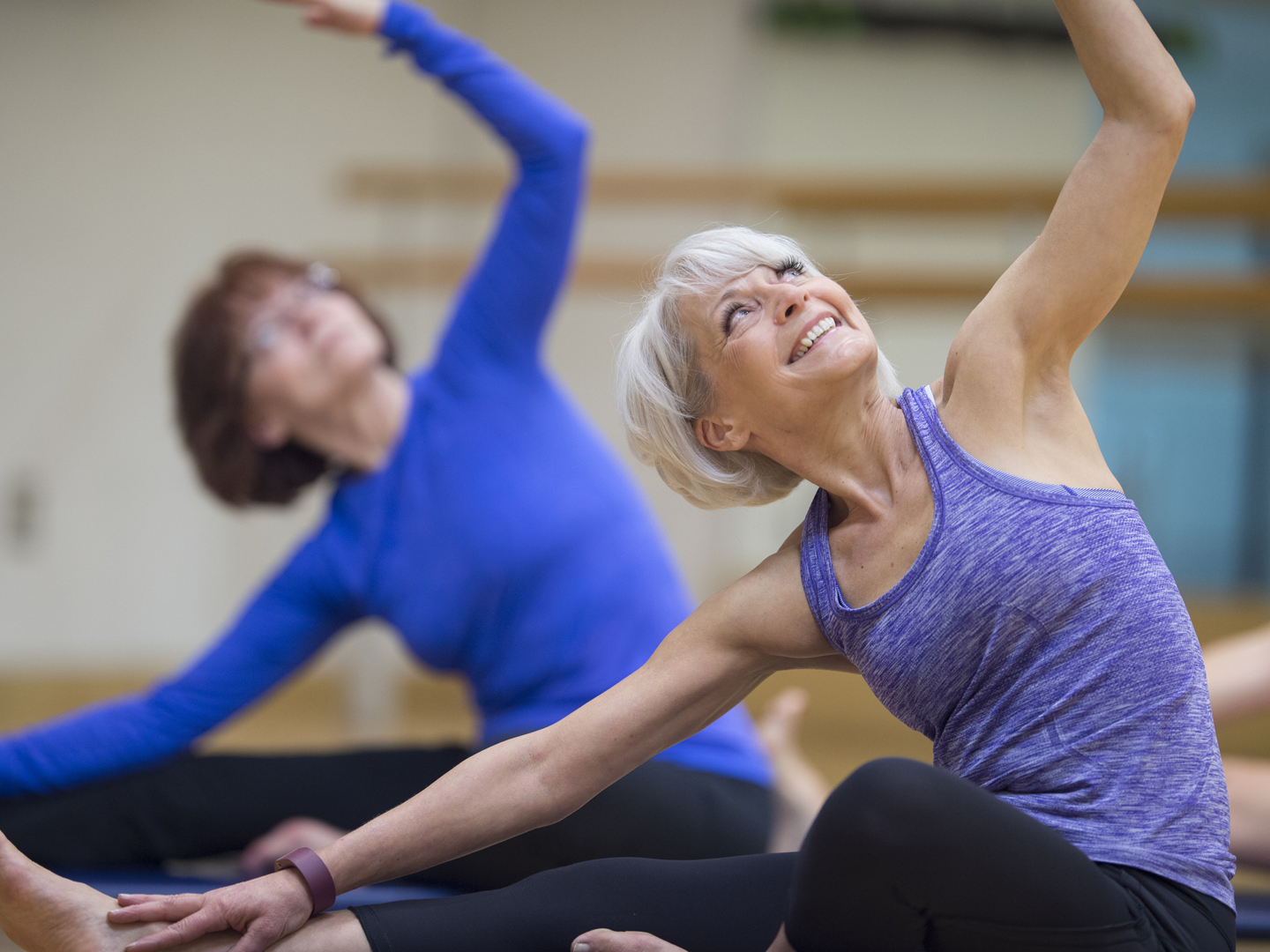 The following is a simple checklist of medical practices that can help prevent or lessen the risk of common age-related conditions.
Medical journal. Keep a personal medical journal that includes a record of past illnesses, injuries, treatments, tests and screenings, hospitalizations, current medications, and family history. Based on family history, identify the categories of age-related disease you are most at risk for, such as cardiovascular disease, cancer, diabetes, and Alzheimer's disease, and know the preventive healthy aging lifestyle strategies to help keep these at bay.
Immunizations. Make sure you're up to date on all recommended immunizations. The Centers for Disease Control provides adult immunization information. While the number of immunizations now being used in infants and children – and the need for some of them (like those for chickenpox) – may be questionable, the benefits far outweigh the risks. In addition to receiving boosters for the immunizations given in early life, those sixty-five and older should also get pneumococcal pneumonia vaccine and an annual influenza shot for healthy aging.
Annual physicals. Get a complete physical examination that includes measurement of blood pressure, urinalysis, and complete blood work, as well as an electrocardiogram (EKG) to promote healthy living. A physical will screen for such common conditions as hypertension, diabetes, elevated serum cholesterol, anemia, and liver or kidney problems. Keep the results in your personal medical record. I do not necessarily recommend annual medical examinations if you are in good health and have no unusual symptoms. Discuss how often to have physicals with your health care provider.
Want to learn more about aging gracefully? Start your free trial of Dr. Weil on Healthy Aging. This online guide offers simple and effective preventive health information and tools to help you embrace the aging process. Visit today and make every day a healthy one!
To learn more about healthy aging and healthy living, browse Dr. Weil's articles and advice.