Better Sleep = Winning The Lottery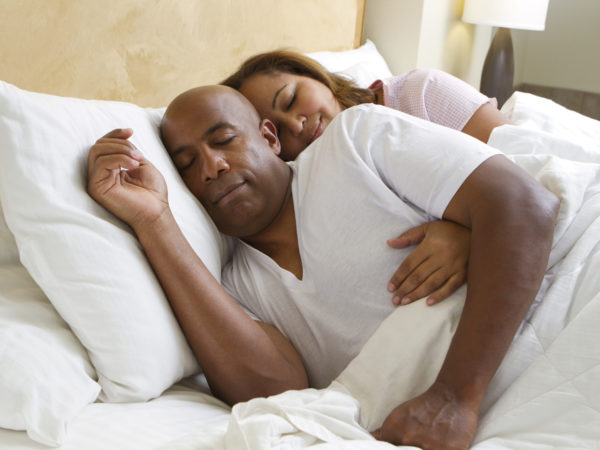 Short of actually winning a lottery, you could achieve the same high levels of wellbeing by improving your sleep. That comparison comes from a British study that evaluated the sleeping habits of more than 30,500 people in UK households over the course of four years. Researchers from the University of Warwick found that improved  quantity and quality of sleep were linked with improved scores on a health questionnaire used by mental health professionals to monitor psychological wellbeing. Study participants who reported that their sleep had improved bumped up their scores on the questionnaire by two points, which the researchers said was comparable to the scores of patients completing an eight-week program of mindfulness-based cognitive therapy designed to improve psychological wellbeing as well as those seen among winners of a UK lottery two years after winning £1,000- £120,000. They also reported that a lack of sleep, bad quality sleep and using more sleep medication could worsen medical and emotional states. Lead researcher Nicole Tang, Ph.D., said the next step would be to look at the differences between those who demonstrate a positive or negative change in sleep over time and identify the lifestyle factors and daily activities that are conducive to promoting sleep. 
Source:
Nicole Tang et al, "Changes in Sleep Duration, Quality, and Medication Use are Prospectively Associated with Health and Wellbeing: Analysis of the UK Households Study." Sleep, January 6, 2017, DOI: 10.1093/sleep/zsw079
Also in this week's bulletin:
Interested in expanding your knowledge on the latest in nutrition, healthful living and integrative medicine from internationally recognized experts including Andrew Weil, M.D., Donald Abrams, M.D., Victoria Maizes, M.D., Clint Woods, and more? Learn more about the 14th annual Nutrition Conference, Nutrition & Health: State of the Science and Clinical Applications, held May 1-3, 2017, at the Arizona Biltmore Hotel in Phoenix, Arizona.