Treating Abnormal Bleeding?
Is there any effective remedy for benign endometrial cystic hyperplasia, besides ablation and ultimately hysterectomy? Is ablation successful? Is it okay to go for a medical therapy if one does not want to go in for ablation or hysterectomy?
Andrew Weil, M.D. | March 9, 2009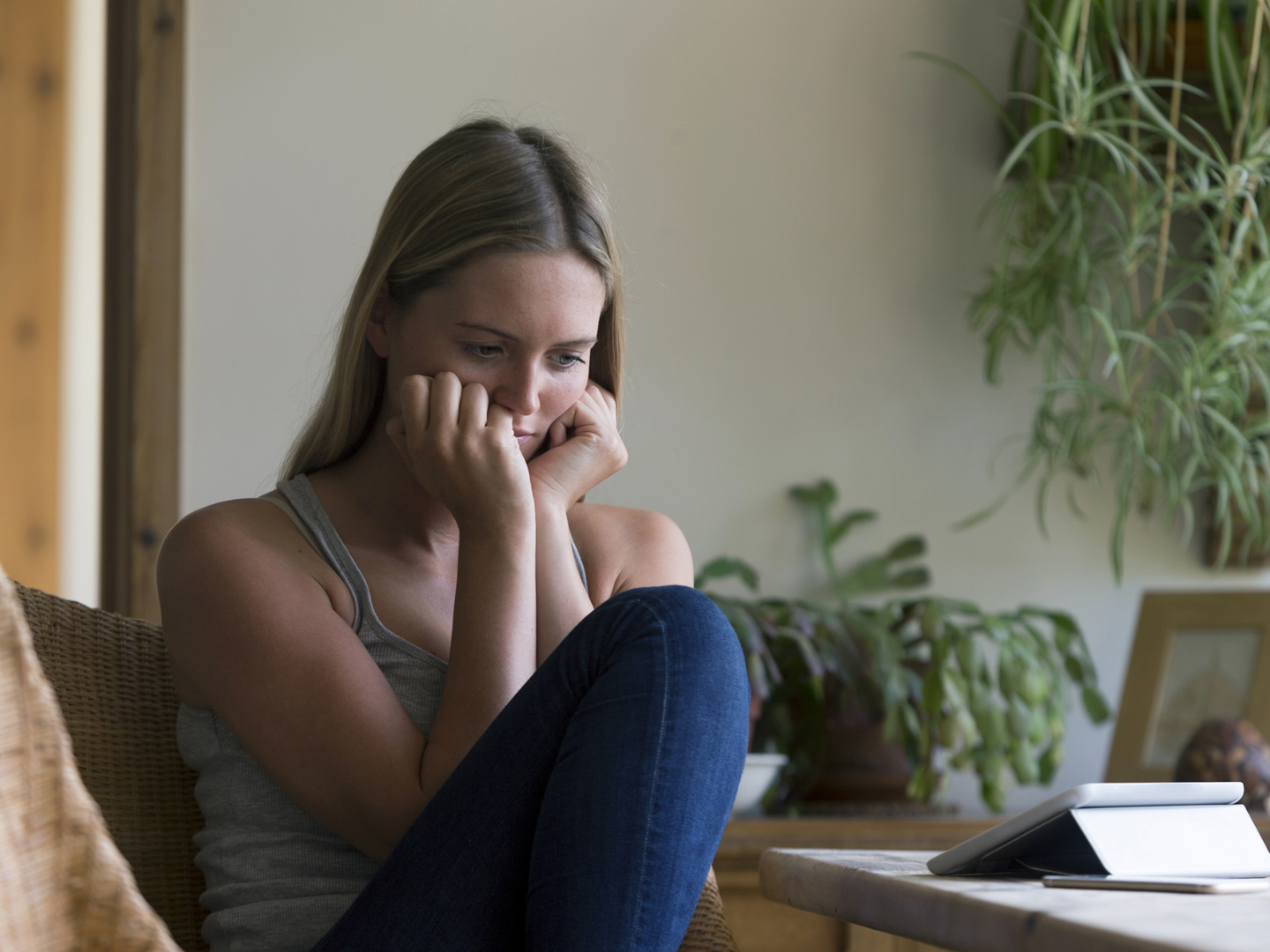 Endometrial hyperplasia is an overgrowth of the lining of the uterus. It typically occurs in the years immediately before or after menopause. Risk factors including being overweight, having diabetes or polycystic ovarian syndrome, or taking estrogen without progesterone to relieve the symptoms of menopause. The most common symptom of endometrial hyperplasia is abnormal vaginal bleeding.
I discussed your question with Tieraona Low Dog, M.D., an internationally recognized expert in the fields of integrative medicine, dietary supplements and women's health. She said that based on the information you provided, her assumption would be that you were given the diagnosis of benign endometrial cystic hyperplasia because you were having heavy menstrual bleeding. Because we don't know your age or your feelings about having children, Dr. Low Dog said she could only offer you general advice. She noted that it isn't uncommon for women in their mid-to-late forties to have anovulatory cycles (menstrual cycles without ovulation) and heavy periods and to develop some benign hyperplasia. When women tell their physicians that they don't desire more children, a hysterectomy is often offered to deal with the condition permanently. Endometrial ablation or hysteroscopy with D and C (dilation and curettage) are less permanent surgical approaches.
She noted that while there aren't any proven herbal or alternative remedies that she would suggest trying, non-surgical (medical) treatments are available for dealing with this condition. The one Dr. Low Dog recommends – providing that you are monogamous and an appropriate candidate – is the levonorgestrel IUD (Mirena). The IUD is inserted into the uterus, where the low dose progestin it provides acts locally to dramatically reduce blood loss and treat the hyperplasia. There may be some irregular light bleeding during the first 3-4 months but then the periods often stop completely.
Alternatively, oral progestins can cause the hyperplasia to regress in many women, as can other types of oral contraceptives. She recommends that you talk to your gynecologist about the pros and cons of surgical and medical approaches and then decide what is right for you.
Andrew Weil, M.D.