Sexual Solutions for Women?
I have recently stopped taking estrogen and am now experiencing vaginal dryness and the inability to climax. I had been taking estrogen since 1979 and have been off it for only a week.
Andrew Weil, M.D. | December 18, 2002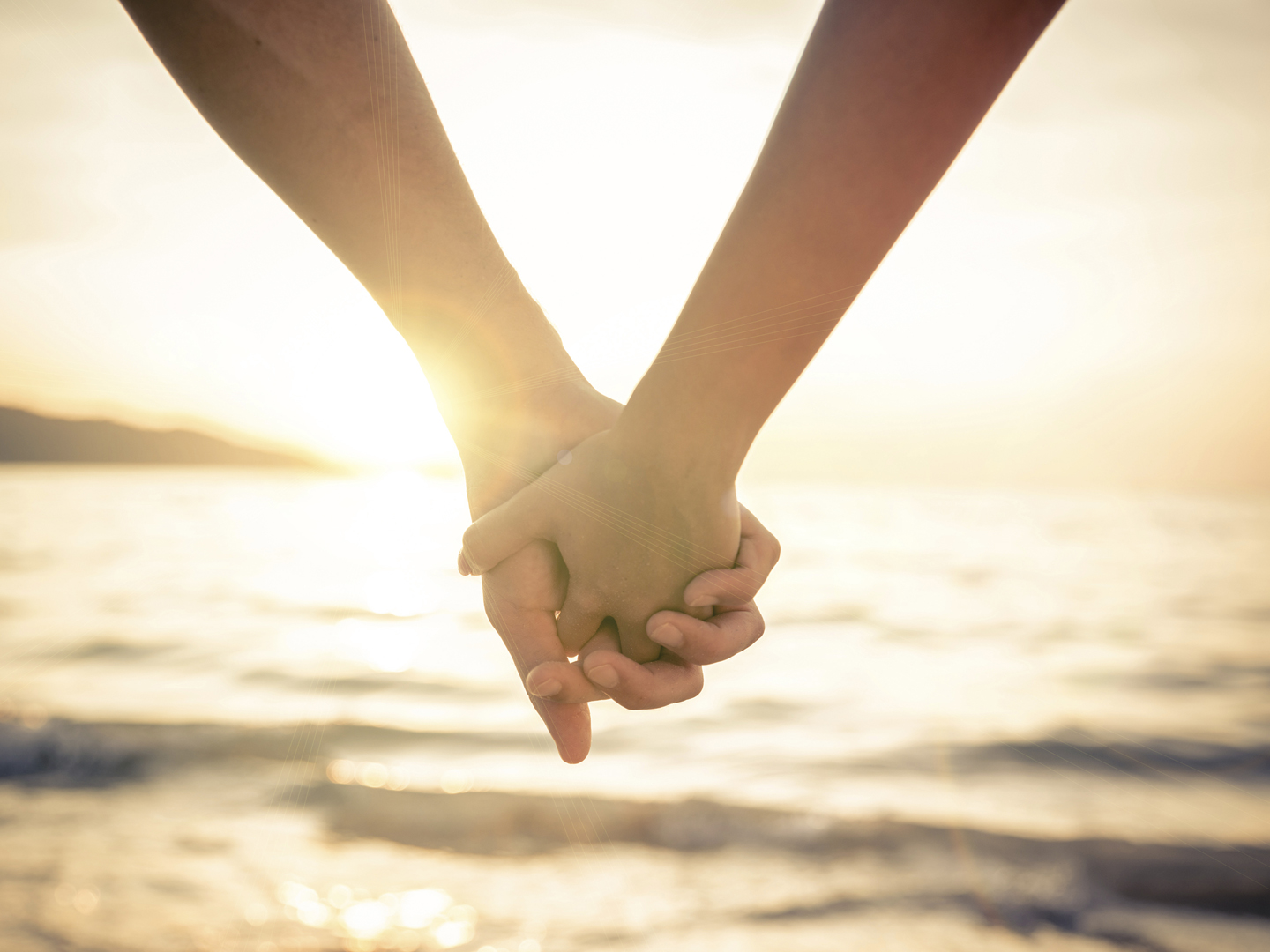 Vaginal dryness is a symptom of menopause that develops as estrogen levels decline. My colleague Monica Stokes, MD, a gynecologist practicing in San Francisco, tells me that while women are susceptible to hot flashes shortly after giving up ERT, vaginal dryness generally takes longer to develop.
A number of options are available for treating vaginal dryness. You can ask your physician for a prescription for topical estrogen cream, which you apply several times a week. Alternatively, you could try Replens, a non-hormonal moisturizing gel. Several other nonprescription options are available:
Chasteberry: Generally marketed under the name Vitex, this is an herb that may normalize sex hormones. It can help to eliminate the many symptoms of menopause including vaginal dryness. It comes in capsules, teas and dry or liquid extracts at health food stores.
Black Cohosh: Another botanical remedy that can help reduce vaginal dryness. Try the German standardized product Remifemin in the recommended dosage or take 5-30 drops of a standardized extract two to three times per day. Allow six to eight weeks to see an effect.
Soy: Increase your intake of whole soy foods to two to three servings per day in order to get 50 to 150 mg of isoflavones daily. Here, too, results won't be noticeable for several weeks.
Vitamin E: Apply 400 -800 IU per day of oil from a capsule of vitamin E directly to vaginal tissues at bedtime. (You have to puncture the capsule to get the oil.) Caution: some people develop irritation as a reaction to this use of vitamin E.
Your inability to climax may be due to discomfort stemming from the vaginal dryness. If so, the vaginal lubricant Astroglide used just prior to intercourse can help. Dr. Stokes explains that sex can also become uncomfortable after menopause because the vagina tends to shrink (atrophy). The more gently and often the vagina is distended, the less it will shrink in diameter and the less likely women will be to experience discomfort during lovemaking.
Another possible remedy for female sexual problems after menopause is a battery-operated vacuum cup approved by the FDA a few years ago. Available by prescription, this device, called EROS-CTD, draws blood into the clitoris, which aids sexual arousal, sensation, vaginal lubrication, orgasm and sexual satisfaction.
Andrew Weil, M.D.