How Dangerous Is Hormone Replacement Therapy?
I just heard that long-term use of hormone replacement therapy (HRT) greatly increases the risk of breast cancer. I've been on HRT more than 10 years because of horrible hot flashes that come back as soon as I stop taking it. I'm terrified. Any advice?
Andrew Weil, M.D. | June 21, 2012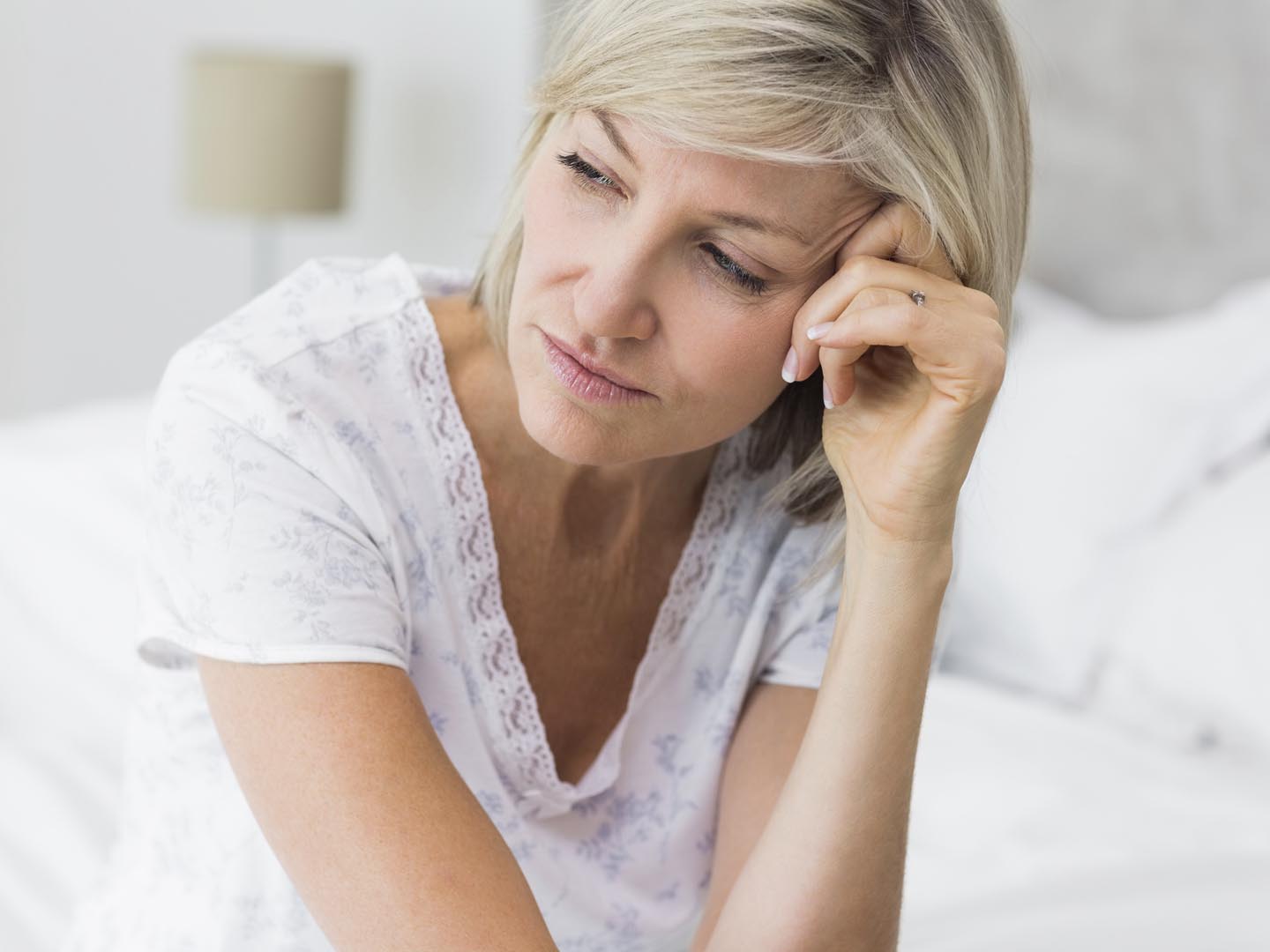 You're likely referring to a large study that found that taking hormone replacement therapy – estrogen plus progesterone – for 10 to 14.9 years increased the risk of breast cancer by 88 percent. The risk more than doubled for women who took the hormones in combination for 15 to 19.9 years. This study was based on data from about 60,000 nurses. It also found that using estrogen alone increased breast cancer risk by 22 percent when used from 10 to 14.9 years and by 43 percent when used from 15 to 19.9 years. The study was presented on April 1, 2012 at the annual meeting of the American Association for Cancer Research.
We've known for several years that long-term use of estrogen plus progesterone increases breast cancer risk. But this study shows that taking estrogen alone also does so. (Unless you've had a hysterectomy, taking estrogen alone raises the risk of endometrial cancer; progesterone is added to lower that risk. Most women who take estrogen alone have had hysterectomies.)
The only good news this study had to offer was a conclusion that HRT does not increase the risk of dying from breast cancer.
Bear in mind that for the individual woman, the additional risk of breast cancer shown in this study is not as dramatic as it seems. For example, the 88 percent increased risk is what's known as the "relative risk," meaning that chances that women on long-term HRT will develop breast cancer are 88 percent higher than women who don't take the hormones. But looked at from the viewpoint of "absolute risk," the threat doesn't loom so large. Here's an example: If the normal chances of developing breast cancer were 1 woman in 100, an 88 percent increase would mean that breast cancer would occur in 1.88 women out of 100. The chances of not developing breast cancer would still be pretty low – 98.12 women out of the 100 would not get the disease. The odds are still heavily in your favor.
Nonetheless, I would advise you to wean off HRT and use alternative remedies, if necessary, to manage any symptoms. The herb black cohosh (Cimicifuga racemosa), has been well studied for the treatment of hot flashes and other symptoms of menopause.  Although it doesn't reliably work for all women, it has few side effects. Another option is to eat two daily servings of whole soy foods such as edamame, tofu, tempeh, soy nuts or soymilk. While this, too, doesn't help everyone, a review of 19 studies involving more than 1,200 women by researchers at the University of Delaware concluded that eating whole soy foods reduced the frequency of hot flashes by 20.6 percent and the severity by 26 percent when compared to a placebo. The study was published online on March 19, 2012 in Menopause: the Journal of the North American Menopause Association.
Andrew Weil, M.D.