Treating Undescended Testicles?
My four-month old son was born with an undescended testicle. I'm told he'll need surgery when he's six months old if the testicle doesn't appear. Is this true? What is the risk of surgery and the risk of not having it?
Andrew Weil, M.D. | August 15, 2018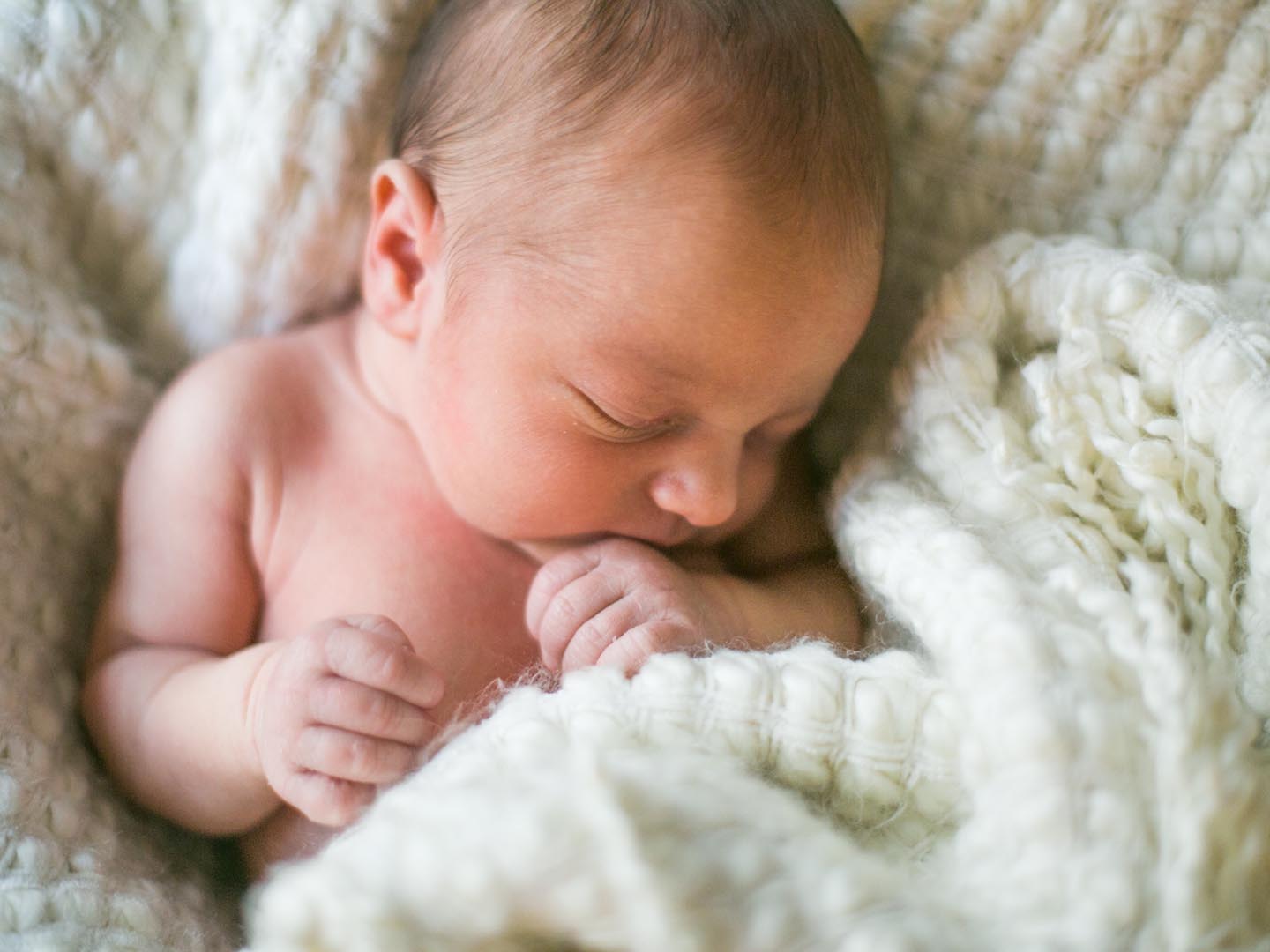 If your son's undescended testicle doesn't appear by the time he is six months old, it is important that he be treated. This condition, called cryptorchidism, is the most common disorder of male sexual differentiation, occurring in about 30 percent of premature births and about three percent of full-term baby boys. It is not something you can ignore because it carries serious risks of both infertility and testicular cancer later in life.
Indeed, a comprehensive new study from Australia published in August of 2018 found that boys with undescended testicles have 2.4 times the normal risk of developing testicular cancer and 2.2 times the risk of infertility. The study, which gathered information over 40 years, involved 350,835 boys born in western Australia between 1970 and 1999 who were followed by researchers until 2016. The investigation showed that for every six months delay in surgery for an undescended testicle, the risk of testicular cancer increased by six percent and the risk of infertility rose by five percent. Undescended testicles can also lead to hernias and testicular twisting (torsion) later in life. A partially empty scrotum can also cause psychological stress.
The testicles form in the abdomen and descend into the scrotum a month or two before birth. In most cases undescended testes will drop on their own within the first few months after birth, although in about one percent of all baby boys they don't. If that's the case with your son, your best bet is to take him to a specialist (a pediatric urologist) for evaluation and treatment.
If surgery is recommended, it is an outpatient procedure called orchiopexy done under general anesthesia. According to the American Urological Association, the patient will be back to normal within a day or two. After treatment, an undescended testicle usually grows to full size and fertility becomes normal. However, because testicular cancer remains a risk, teenage boys who have had an undescended testicle need routine physical exams and should learn to perform monthly self-examinations.
Findings from the Australian study confirmed that fertility is reduced among boys with undescended testicles but that operating on those affected before 18 months of age can "significantly reduce the risk of developing cancer or being infertile later in life," lead author Francisco Schneuer of the University of Sydney told the New York Times. Unfortunately, in an estimated 75 percent of all cases, baby boys with undescended testicles are not operated on until after they're 18 months old.
Andrew Weil, M.D.
Source:
Francisco J. Schneuer et al, "Association between male genital anomalies and adult male reproductive disorder: a population-based data linkage study spanning more than 40 years." The Lancet Child and Adolescent Health, August 30, 2018, DOI: doi.org/10.1016/S2352-4642(18)30254-2