Acupuncture for Children
In the United States, acupuncture hasn't often been used to treat children, mainly because youngsters tend to be afraid of needles. But several recent studies have suggested that this fear can be overcome and that children can benefit from acupuncture treatment for certain conditions. The latest study on this subject was conducted at the Harvard-affiliated Children's Hospital in Boston by Yuan-Chi Lin, MD, an anesthesiologist who specializes in pain management in children. Dr. Lin's study included 243 youngsters ranging in age from six months to 18 years who were being treated for headaches, stomachaches, back pain and other chronic complaints that often caused them to miss school. When the study began, the young patients rated their pain as an "8" on a scale of 1 to 10. (One of Dr. Lin's methods of demonstrating to the kids that the needles won't hurt is by inserting them first in the children's parents.)
When the year-long study was over, the average pain rating among the youngsters was a "three." The kids also reported missing less school, sleeping better, and being more able to participate in extracurricular activities as a result of treatment.
In an earlier study at the same hospital, 70 percent of the 47 youngsters participating reported that acupuncture helped relieve their pain and 59 percent of their parents agreed. The conditions for which these patients were treated included migraines, endometriosis in teenage girls, and reflex sympathetic dystrophy (a syndrome in which pain becomes chronic after an injury). In this study, 15 children were age 12 or under while 32 were between 13 and 20 years old. Other studies have looked at acupuncture as a treatment for attention deficit hyperactivity disorder and cerebral palsy in children. While not many acupuncturists specialize in treating children, Dr. Lin estimates that about a third of pediatric pain centers nationwide now offer acupuncture to their young patients. Acupuncture is best used for pain reduction as part of comprehensive treatment that includes relaxation techniques, clinical hypnosis and various forms of bodywork.
Advertisement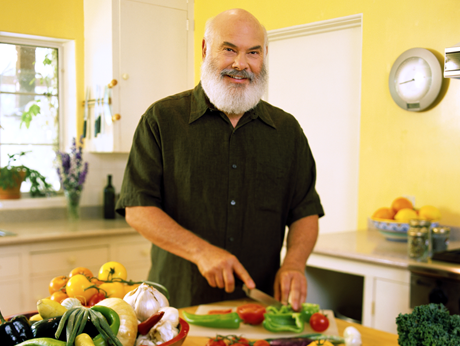 Related Weil Products
If you are a parent or grandparent, you know that energy is vital to keeping up with the kids. Find out what foods and supplements can keep you energized – naturally! Join the Dr. Weil on Healthy Aging online plan today and get 14 days free!
Get Started