Alarm Clocks: Alarmed in the A.M.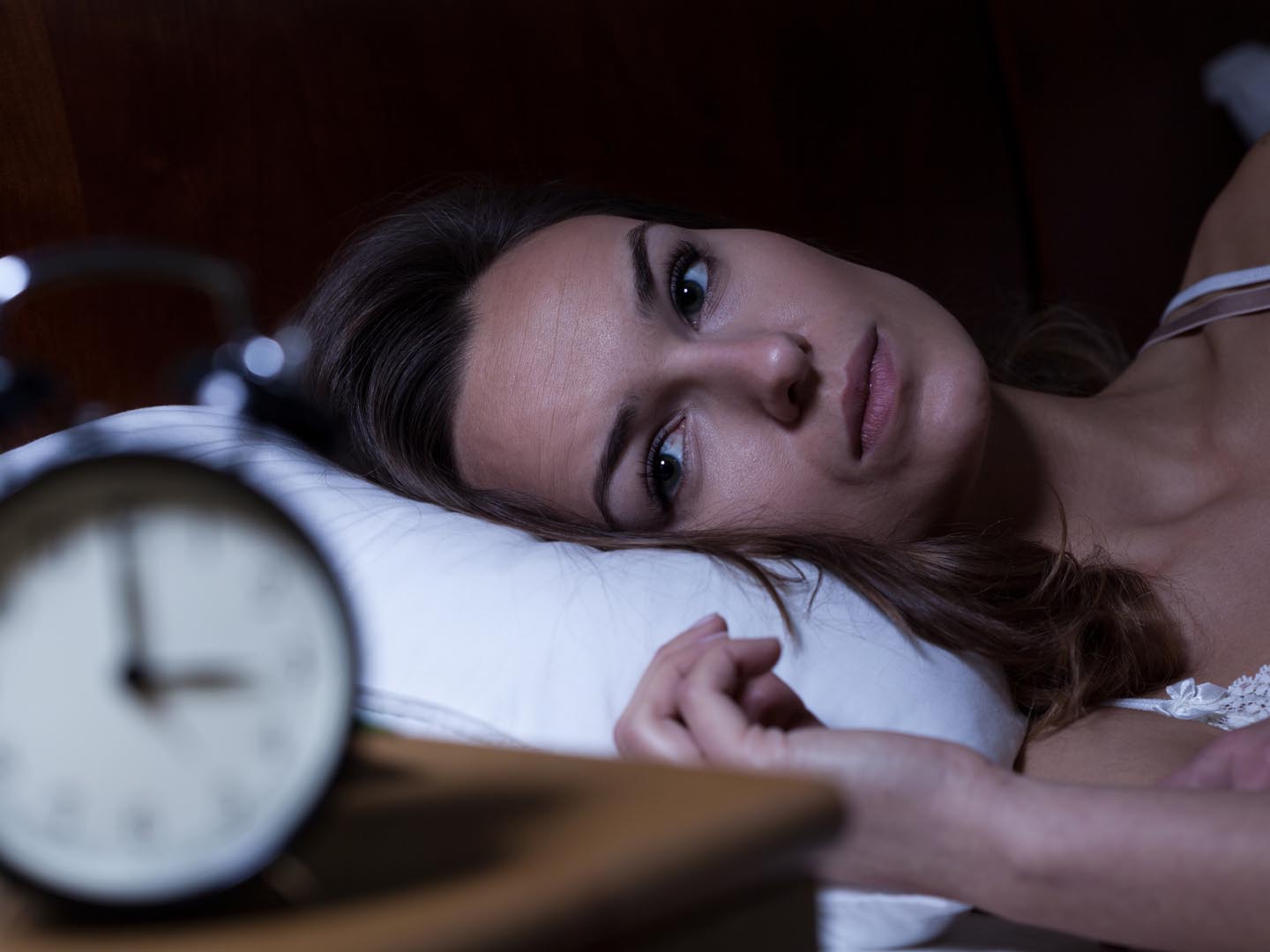 The French inventor Antoine Redier is said to be the first in the world to patent an adjustable mechanical alarm clock. He did the unfortunate deed in 1847. In my view, it's been downhill ever since.
Being awakened each morning by a jangling bell, a harsh buzzer, raucous music or anything other than having gotten enough sleep is clearly a detriment to long-term health. Homo sapiens have been in more or less their present form for about 250,000 years – only in the last 100 or so have most of us been regularly subjected to this trauma. There has not nearly been enough time for evolution to select for people who thrive on such abuse.
But now it is commonplace. According to a National Sleep Foundation poll, more than half of all American adults reported that they "needed" an alarm clock to get up in the morning. Nearly 70 percent of young adults aged 18 to 29 felt this way.
My friend Rubin Naiman, Ph.D., is a sleep and dream specialist at the Arizona Center for Integrative Medicine. In a brilliant story on the Huffington Post ("A New Sleep Disorder: Bedtime Tail-Biting Behavior"), he wrote, "Awakening to an alarm all but guarantees that our sleep will be artificially truncated, predisposing us to wake up on the wrong side of the bed. If you routinely wake up with an alarm clock, you are never getting your full allotment of sleep. Would we consider setting a timer to artificially limit dinner or love-making? The alarm goes off and – ready or not – you're done."
How can we avoid this invasive, unnatural situation? Dr. Naiman offers these tips:
Resolve to routinely get to bed early enough so that you'll obtain sufficient sleep. Doing so could eliminate or significantly reduce your dependence on the alarm clock.
If you still feel you need an alarm, consider some of the newer and gentler alternatives. Some awaken you gradually with increasing light.
Most importantly, take a mindful approach. When you get into bed, focus on what Naiman calls "the treasure of tonight's sleep" not the tasks ahead of you when you wake tomorrow.
Such measures are well worth taking. Personally, I have not routinely used an alarm clock for decades, even though I maintain a busy schedule. Some might say that the key is having the "discipline" to go the bed early, but I feel that's the wrong attitude. If you learn to enjoy and embrace sleep mindfully, as I have, going to bed early takes no more discipline than does sitting down to a wonderful meal – sleep is simply another gift that life brings, and since it is also healthy, there's no point in denying yourself. Once this attitude becomes ingrained, you find yourself easily going to bed early, and naturally waking in time, rested and refreshed, for whatever it is you need to do.