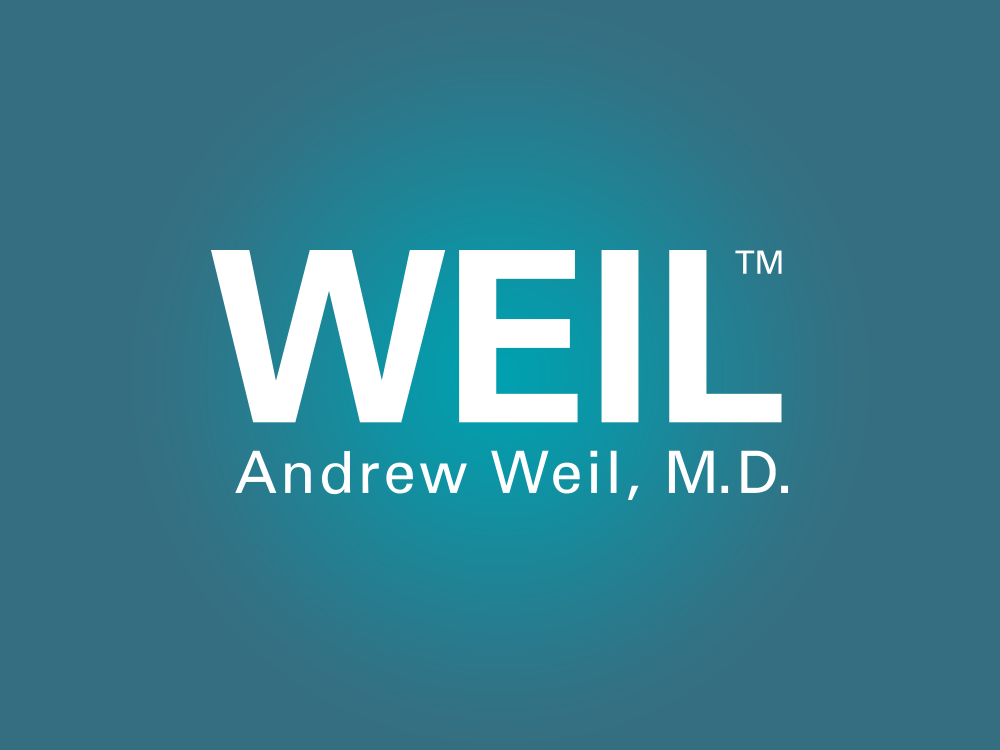 Is There a Cure for a Sweat Gland Disorder?
Traditional medicine apparently has no remedy for Hidradenitis Suppurativa. Do you have any suggestions on lifestyle changes, herbal medicine therapies or other alternative treatments to make this annoying sweat gland disease go away?
– April 17, 2002
Hidradenitis Suppurativa is a chronic disease of special sweat glands (apocrine glands) in the underarm and groin areas causing them to clog and become infected. This can be very painful and can also cause unpleasant body odor. Eventually, scars develop, hardening the area. We don't know for sure what causes Hidradenitis Suppurativa, but the condition does tend to run in families, is more common among women than men and occurs more frequently among African Americans than other racial groups.
For reasons no one understands, the disease is often seen among those with Crohn's disease, irritable bowel syndrome, thyroid conditions (Graves disease or Hashimoto thyroiditis), Sjogren's syndrome (an autoimmune disorder), those infected with the herpes simplex virus and people with Down syndrome. It also tends to occur more often among those who have had severe acne, those with frequently ingrown hairs and those who perspire excessively.
The first symptoms usually are one or more tender, red swellings in the groin or underarm. These swellings can enlarge and then open and begin to drain. Then, over a period of 10 days to a month, the area heals but with scarring. Because the condition is chronic, it can flare up repeatedly, often in response to stress. Personal hygiene has nothing to do with developing the condition in the first place or with the flare ups.
While there's no cure for Hidradenititis Suppurativa, lifestyle changes can help bring it under control and prevent flare ups:
Avoid exposure to heat if possible to minimize the chances of sweating.
Lose weight if you're overweight (Hidradenitis Suppurativa isn't caused by being overweight but it is worsened by excess weight).
Avoid tight clothing.
Avoid underarm antiperspirant deodorants which may contribute to clogging of the apocrine glands.
Bathe daily using an antibacterial soap; some doctors recommend antibacterial lotion for controlling the odor.
You're correct in saying that traditional medicine doesn't have a remedy for this distressing condition. Topical antibiotics can help control infection and, sometimes, surgery is needed to drain infected areas or remove scarring. I would recommend trying a mind/body approach, such as hypnotherapy as well as consulting a practitioner of traditional Chinese medicine. Those methods might reduce flare-ups and help contain the disease.
Andrew Weil, M.D.
Advertisement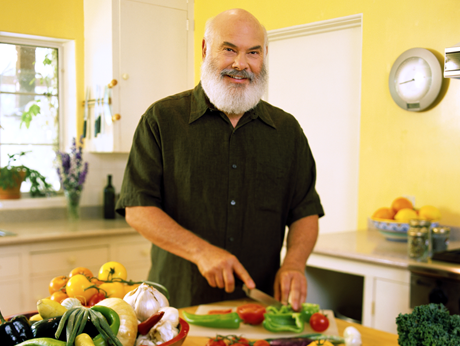 Related Weil Products
Everything you need to get started eating a healthful, satisfying diet is here – including eating and shopping guides, over 300 recipes, and an exclusive version of Dr. Weil's Anti-Inflammatory Food Pyramid! Start your 14-day free trial now – and start eating anti-inflammatory today!
Get Started