Protocel: A Bogus Cancer Cure?
I've been reading about Protocel to cure cancer, including lung cancer. What do you think of this treatment?
Andrew Weil, M.D. | October 22, 2010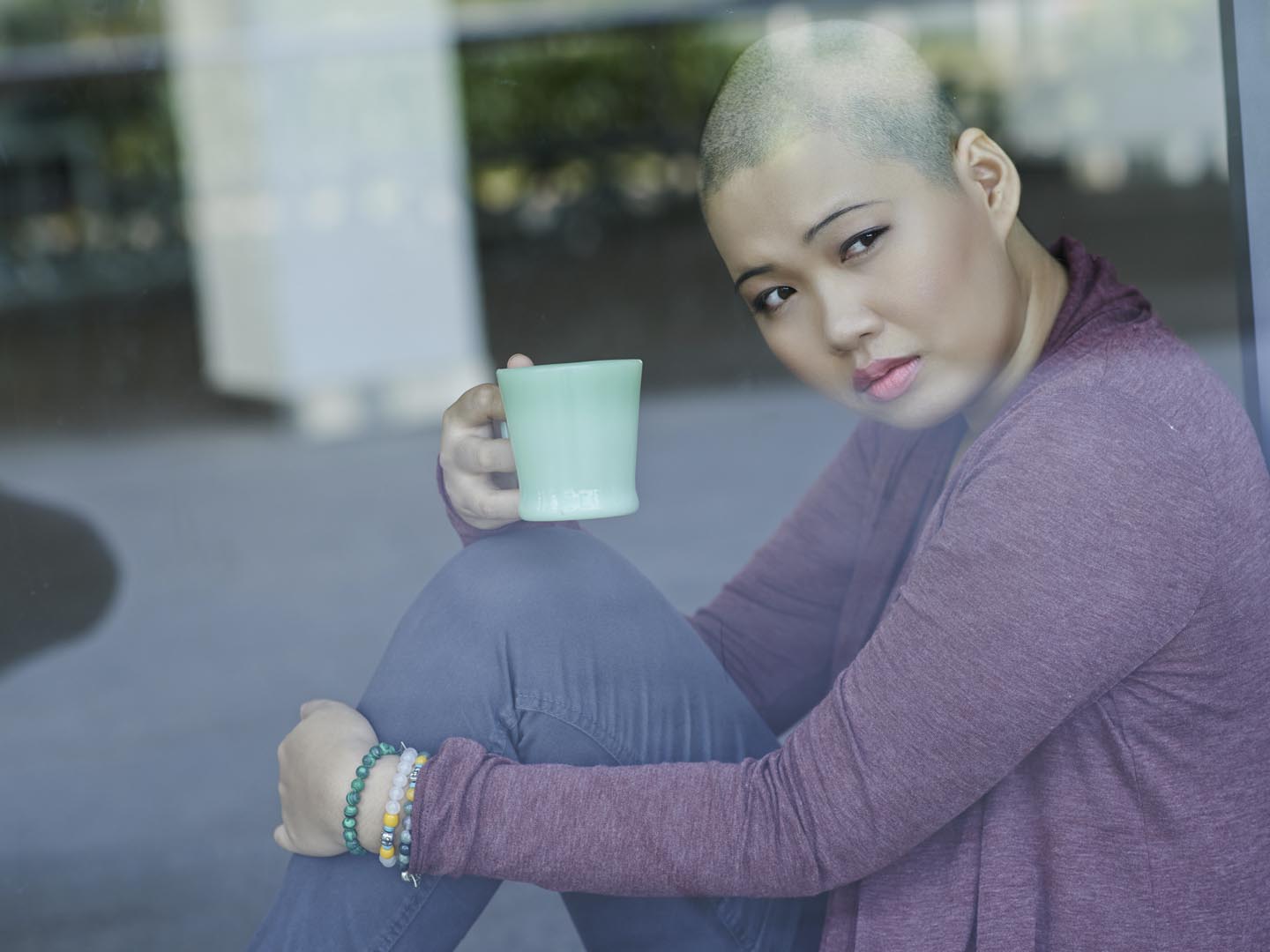 Not much, and I urge you to avoid it. Protocel® is one of the names given to a mixture of chemical compounds developed in the 1930's by a chemist named James Sheridan who claimed that that the formula came to him from God in a dream and would cure cancer and other diseases. He called his product Entelev® and eventually gave it to someone else for manufacturing and distribution. According to the American Cancer Society the name of the preparation was then changed to Cancell® and was marketed for about five years before the FDA got an injunction that prohibited sale of the product across state lines on the grounds that it was an adulterated, misbranded, and unapproved new drug. Cancell has now also been renamed, and as Protocel is being sold as a supplement that helps the body remove "unwanted and unproductive cells."
Promoters have advanced rather interesting theories about how and why it is purported to work, including mechanisms that have to do with cellular energy and the conversion of normal cells to cancer cells. One theory holds that a bacterium called Progenitor cryptocides is activated in the body by improper diet and causes cells to turn malignant. Protocel, which is also marketed as Cantron, supposedly cures the disease by blocking energy production in cancer cells.
In addition to cancer, these supplements have also been promoted for treatment of AIDS, herpes, chronic fatigue syndrome, lupus, endometriosis, Crohn's disease, fibromyalgia, diabetes, emphysema, scleroderma, Lou Gehrig's disease (ALS), multiple sclerosis, cystic fibrosis, muscular dystrophy, Parkinson's disease, Alzheimer's disease, hemophilia, high and low blood pressure, mental illness and some forms of epilepsy.
There is no evidence to support the existence of the bacterium invoked in the theory on how normal cells become malignant. What's more, there is no evidence to show that Protocel (or whatever else it is called) has any anti-cancer effect. The National Cancer Institute (NCI) performed animal studies of Entelev/Cancell in 1978 and 1980 and found that it had no anti-cancer activity whatsoever. Another series of NCI tests in 1990 and 1991 using human cancer cells did not find sufficient activity to warrant further testing. And beware: the manufacturer of the supplements claims that chemotherapy interferes with their effectiveness.
If you have cancer, I urge you to rely on tested and proven treatments. They may be imperfect, and should not be used without weighing the risks and benefits, but they have a much better track record than supplements unscrupulously promoted as cures.
Andrew Weil, M.D.